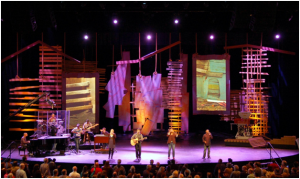 New corporate entertainment ideas to shake up your next conference
Corporate entertainment can sometimes feel rather predictable. The same few restaurants, another anonymous bar, perhaps a team game of cricket. All these are tried and tested but sometimes it's a good idea to shake things up a little. Here are a few ideas to get conference managers thinking.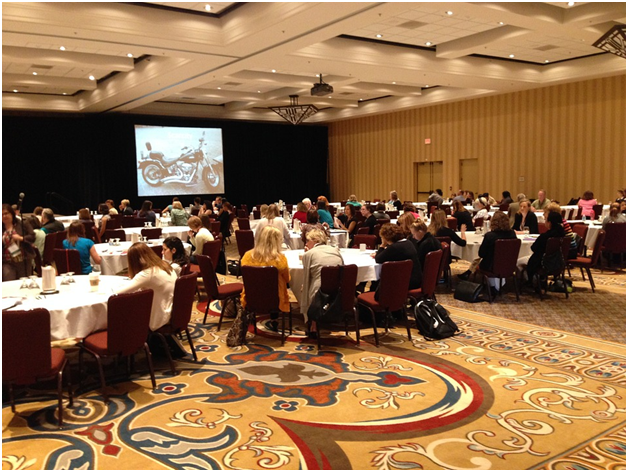 Food and drink

If you don't want to take participants too far from their comfort zones of a good restaurant or a lively bar, something food or drink-related might appeal. What about a chocolate-making course? Tasting obligatory, of course. Wine-tasting is justifiably popular, and need not be as expensive as it sounds. It is also worth considering a tour of a brewery or distillery.

Outdoor events

This could be a sporting event but, if so, why stick at cricket? What about a staff sports day, to remind everyone of their primary school years? Make it more relevant to office life by substituting coffee mug-carrying for the egg and spoon race. You could also ask all participants to bring a photograph of themselves at around five years' old. Everyone will have hours of fun putting names to faces.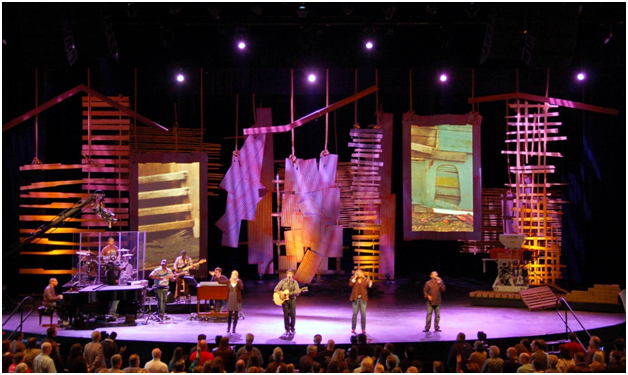 Historical

A conference in any major city is certain to be near a selection of museums or historic buildings. Smaller, more esoteric ones are more likely to be new to your participants, and the curators may particularly welcome the custom. A large National Trust property may also be a welcome change and could be combined with afternoon tea.
Fun and games

What counts as "fun" to your participants will, of course, depend on their demographics. However, there are few people who do not appreciate a good laugh. You might want to book a comedian, through a provider such as https://thecomedyclub.co.uk/, for an amusing after-dinner experience, or even hold a board games competition.
Go all out

When you want to bust the budget by treating your conference participants to something special, why not consider a spa day, a helicopter treasure hunt, or hiring a yacht.
Do something to help others

You don't have to fly everyone to Africa to build a village; there are plenty of worthwhile voluntary opportunities closer to home. A local wildlife trust, for example, might welcome help clearing non-native vegetation. Alternatively, you could do some fundraising by hosting a charity ball, fair, or similar.a