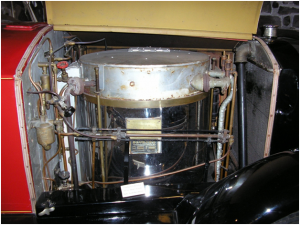 EDF Energy Increases Prices for 1.5 Million Customers
Energy supplier EDF has announced the second round of price increases since the start of the year. An increase of 1.2% in March will be followed by another averaging over 7% for most households in June. All the other energy suppliers (except British Gas so far) have also announced increases. EDF are under extra pressure because of numerous closures of nuclear plants in France over safety issues, and their involvement in building the highly expensive Hinkley Point C nuclear plant in Somerset.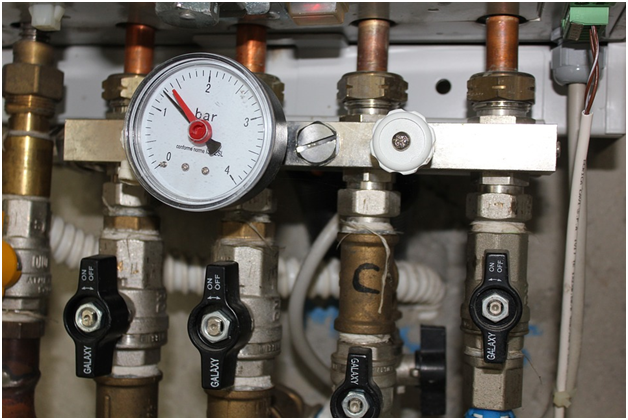 Due to "sneaky changes to billing structures", the Guardian reports that some customers face real increases of up to 60%.
Whichever way you look at it, historically high energy prices are spiralling out of control, and a government promise to intervene has been put on hold by the announcement of the general election. Customers have little choice but to seek ways to reduce their energy use.
Boilers

Since 60% of the average domestic fuel bill is consumed by the boiler, this is the obvious place to start. Almost all boilers sold today are condenser types – usually combis that provide hot water for both taps and heating. A condenser boiler reabsorbs heat that would escape up the flue and minimises the need for water storage tanks, so it is more energy-efficient than older types.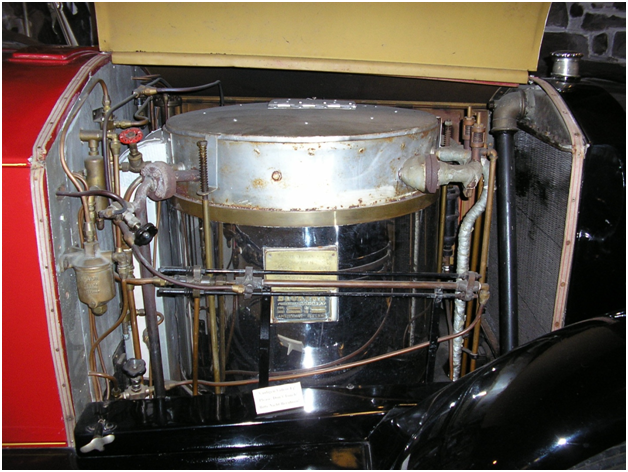 If you have a non-condenser boiler, replacing it is an expensive option. However, all types of boiler have one thing in common: the need for regular servicing. As well as safety considerations, boilers in poor condition are a leading cause of fuel bills being higher than necessary. For example, scale in the heat exchanger or other components causes a reduction in efficiency. Be sure to use only an accredited and recommended service company. For boiler service in Guildford, for example, try http://www.rjplumbingandheating.co.uk/boilerServicing.htm.
Your engineer can also check your insulation and adjust your thermostats and time switches so you're using only the fuel you really need.
Fuel

It would be unwise to buy a new boiler just to move to a different fuel – gas, electricity, oil or biomass (solar panels are usually incompatible). Prices are manipulated to keep them similar, and differentials fluctuate. At the moment oil is fractionally cheapest and electricity dearest, but two years ago it was the reverse. Who knows how they'll compare in future years?