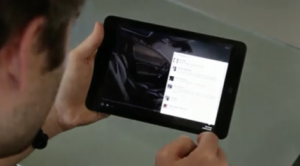 The tablets continue to win the advertising battle for smartphones
Although mobile devices such as tablets appeared a bit later than smartphones or smartphones, it is the tablets that are winning the battle in terms of advertising because users are more receptive to it through these dispositives.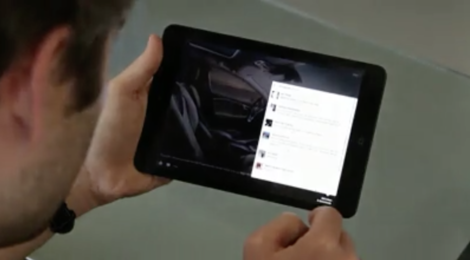 According to the study conducted by IAB and ABI Research, 47% of users see advertising on their tablet devices more than once a week. The average in the case of smartphones with that same frequency is 25%.
Another "parallel report developed by Mobile's Role in the Consumer's Media Day" reveals that every day, 24% of users surveyed who own tablets recognize interacting with advertisements while in the case of smartphones that percentage is reduces to 11%. However, the percentage of users who ignore this type of advertising is still bulky. In this sense, 47% of users of smartphones and 23% of tablets say they never open ads on their devices.
However, some experts point out that despite the proliferation of mobile devices, mobile advertising, despite its different applications, is not at all the solution that many promised us. Opinion based on the results of multiple studies that indicate that companies that launch marketing and advertising campaigns through social media annoy users by considering them annoying, intrusive and invasive of their privacy.
Even so, among the users most receptive to this type of advertising, in the case of tablet users, 46% access the advertiser's website to expand information on a service or product, acquire a coupon or discount compared to the 18% of smartphone users. However, the action of completing a purchase is in the eighth position of the main actions taken by the users themselves.
Regarding the moments in which users are more receptive to mobile ads, the report ensures that both users of tablets and smartphones highlight those in which they are at home, a public transport or doing some kind of buy in physical stores.
Other related data such as those provided by Prosper Mobile Insights, show how women are more willing to pay attention to an ad if it is relevant or funny or has animations that capture their attention. Men on the other hand pay more attention to ads that contain videos.