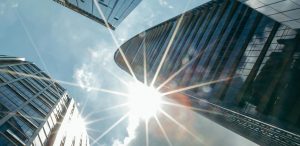 Will 'Low Cost' products continue to be successful after the crisis is over?
The economic crisis has changed our consumption habits, made us tighten our belts and this has benefited the low cost, which dominate our shopping basket.
But not only do we use low prices for basic necessities with the well-known white brands, the success of the low cost is transferred to fashion, leisure, electronics or household products.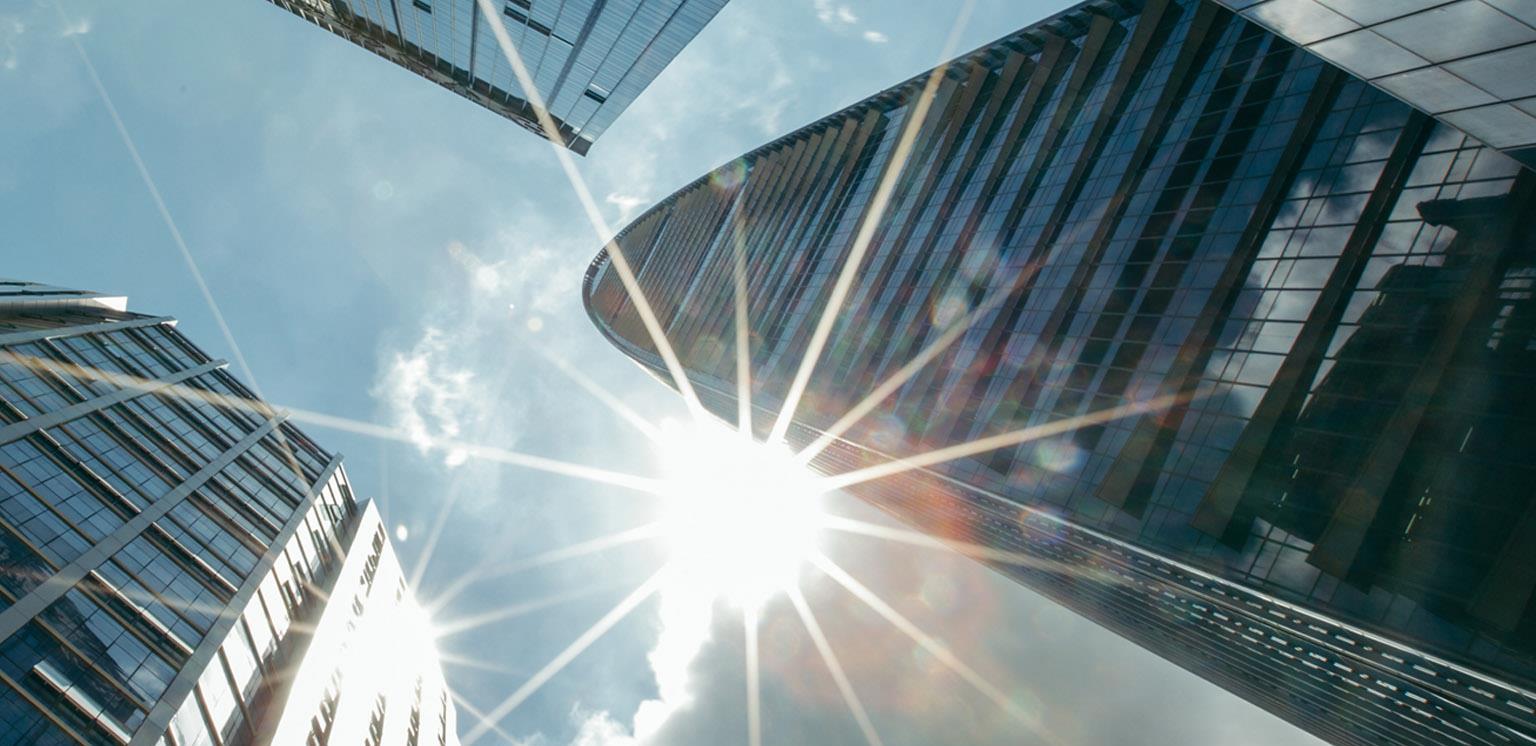 White or distribution brands are increasingly accepted and valued by consumers. In the sectors where the low cost will continue to have a lot of weight, it will be in the food and the drugstore. The success of white brands is due to the low cost and the perception that the big brands are behind them.
On the other hand, some product firms have invested in campaigns in the mass media, whose objective is to communicate that they do not manufacture for other brands, they are also applying continuous discounts so as not to disappear from the supermarket shelves.
If we analyze other sectors such as fashion, we can see the triumph of the outlets, which sell products with some tare or past seasons, at a lower cost, are also leading the big fashion chains, especially the cheaper without forgetting the sample in the textile sector of large surfaces.
In short, consumers today check prices, weigh the value for money, compare several budgets and our purchases are increasingly thoughtful.
What will happen when the crisis ends? Will the low-cost products continue to be successful? Will the products that the consumer understands have an extra quality be re-acquired?