88% of companies will increase their budgets in Social Media Marketing
88% of sellers in the United States say they will increase their Social Media budgets this year, according to a recent report on the state of social media in companies 2011. 29% are increasing their budget by more than 100%, another 19% do it between 25% and 50%.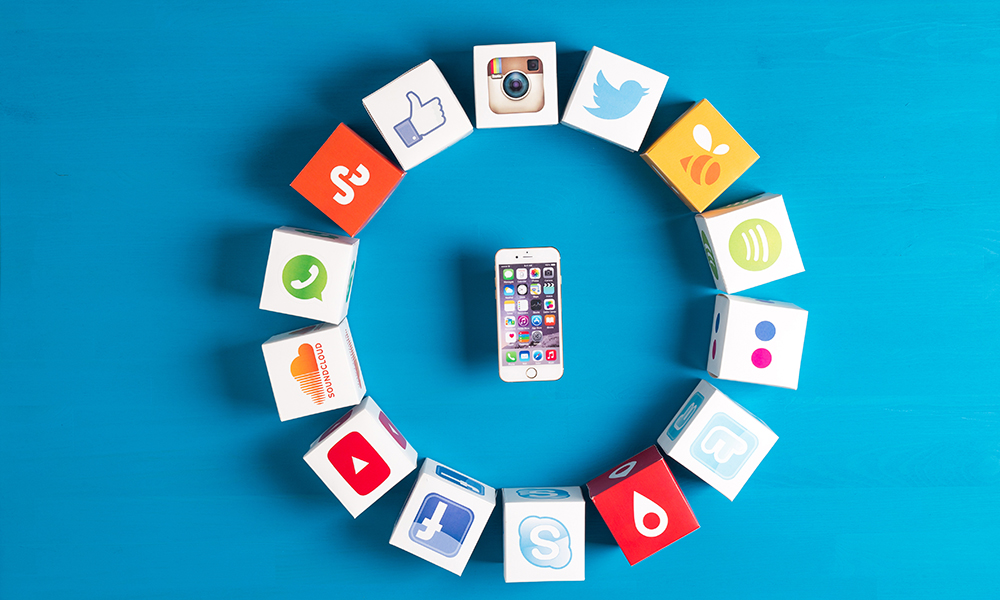 All respondents agree that Social Media Marketing is becoming the basis of their global campaign, and 100% indicate that they are using some channel in social media this year.
In turn, the study suggests that many companies are outsourcing Social Media to third parties. This is because, according to the report, US companies are less likely to devote internal resources to social media than their European counterparts, and therefore 46% of companies outsource the SMM.
In addition, the outsourcing of social media marketing strategies of companies has doubled compared to last year 2010. Working with other companies that offer personalized analysis can also help brands, at a time when more than half of respondents say that is not able to measure the ROI.