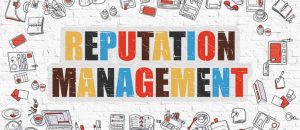 The vital importance of monitoring the online reputation of companies and brands
Monitoring the online reputation of a brand is already a forced task that ignored can leave us defenseless in the face of the devastating negative effects of an uncontrolled crisis.
Generally, companies are usually aware of the image they project to the market, but do they really know how they are perceived by the audience? What do you think about your products and services? what they would like?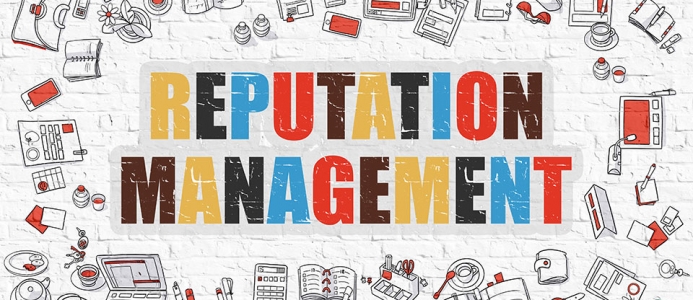 It is therefore important that companies and brands have the ability to follow each of the conversations that occur in online media and those channels where the brand or company are present. In addition, this monitoring and monitoring, is not only based on prevention, but is the most useful process for a brand or company to have relevant information that can be converted into a strategic value.
Thanks to technology, there are more and more professional tools to cover this front and help brands meet these objectives. Companies like Epsilon Technologies, currently one of the leading Social Media consultants in our country, have approached this market with their own tools such as SAIO, which based on different methodologies, metrics and competitive intelligence, transform digital data dispersed in knowledge, offering companies the ability to plan and develop strategies to increase the performance of brands in social media. 
Daniel Dévai, Director of Social Media at Epsilon Technologies, is clear in this regard, stating that "in crisis environments, companies should know that it is even more important to focus efforts on listening to the consumer and giving them just what they need, in a time record and at a cost as small as possible ".
But what do these kinds of tools measure? What are its advantages? What aspects of the brand and social media should we pay more attention to? How should companies prepare and act?
Positive and / or negative conversations
Getting a user to speak well of our brand is a great victory. If a recommendation is made towards your products or organization, we take care of informing you to turn this situation into a business opportunity.
Managing comments or ratings that negatively affect your digital reputation is not an easy task. When this happens, the priority is to have tools and a scorecard to inform us at all times of the situation to know how to intervene.
Correction of false information
The lack of information, rumors and lies are risks that we face in any business with an online presence. Manage and prevent the risks that this entails, is a challenge for companies, which must maintain the ability to respond and correct those false sources of information.
Online reputation crisis How to prepare to face it?
It is impossible to control everything that is said about a brand on the internet. What can be controlled is the quality and response timing. It is therefore important to have both the tools and the necessary equipment to solve and correct this type of limit situations.
Daniel Dévai is forceful in stating that "You can not control everything that people say about you, what you can control is the quality and timing of your response, if you find yourself in this situation. a few hours – sometimes minutes – to respond and it is necessary to have a prevention plan to be prepared to react in an agile, strategic and coherent way ".