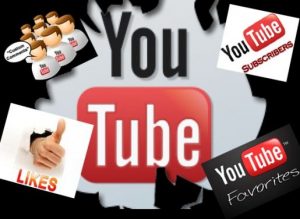 When and why business videos become viral
Unruly has developed an extensive white paper that examines several interesting elements about sharing corporate videos, including the best day to launch a campaign and the creative factors that can most contribute to making a video viral. According to the document, "The Science of Sharing," the data are important because researchers believe there is a possibility of predicting and repeating success.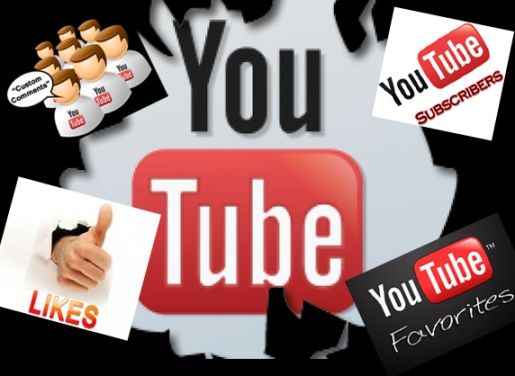 Launch time
Unruly analyzed the sharing activity of the 1000 most shared videos during the 52 weeks ending June 7, 2013.
Data show that sharing activity was higher on Fridays (15.9% above average), Wednesdays (14.1%) and Thursdays (7.5%). Weekends were less active, falling on Saturdays 15.2% below average and Sunday 25.8%).
While a first reading would tell us that Fridays are the optimum day, this is not the case. A day-to-day analysis shows that the peak of the campaign occurs on the second day, with 10% of the total share. Specifically, 25% of total shares occur in the first 3 days.
Thus, the best day for the launch takes place on Wednesday, followed by Tuesday and Monday.
The right creativity
If the day is important, creativity is not less. The document points out a whole series of psychological responses to videos (such as happiness, surprise, contempt and anger, as well as social motivations that justify distribution, such as shared passion, seeking a reaction, or self affirmation, indicating that , In order to obtain a higher percentage of sharing, the video needs a "strong response of the viewer to one of the psychological components and multiple social motivations." It is important to note that the emotional response needs to be intense enough for the video to be successful. Many of the videos analyzed prove humor, but only a few are seen as hilarious, sinking the chances of being viral to a high degree.
An intense emotional response to one ad is not enough, it needs other motivations to be shared. Looking at a selection of 12 ads related to SuperBowl, with high share rates, researchers pointed out that those with the highest share percentages:
They engendered intense feelings of "happiness," "warmth," "astonishment," and "pride," but also
They contained critical social motivations, including shared emotional response (I would share this video because it has had a strong emotional effect on me and I want my friends to have the same experience) and actuality (I would share this video because it is about a current trend or about an event).
Curiously, in those videos that are only based on hilarity and surprise to generate surprise in the viewer, the answer loses power. For example, the most shared SuperBowl video, titled "Brotherhood", contained no element of humor, but relied entirely on the elements of "happiness" and "cordiality", obtaining an impressive share of 18.4 %.
The study allows us to conclude that companies have the opportunity to get viral videos by replicating the elements of the most successful campaigns:
Differentiating using as triggers emotional elements other than humor, or getting something that is incredibly fun;
Providing a strong emotional response and giving viewers multiple reasons to share, and
Selecting the most appropriate day for distribution, preferably on Wednesday or before.
You may also like Semesta Travel – A Blog about Tours and Travel