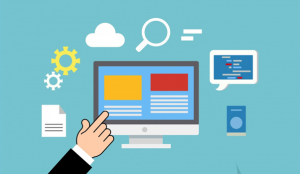 How Do I Buy a Domain Name?
Getting a domain is more like renting than buying a house. You won't actually own the domain, but after it's been registered you can keep it as long as you maintain the payment of the annual registration fee.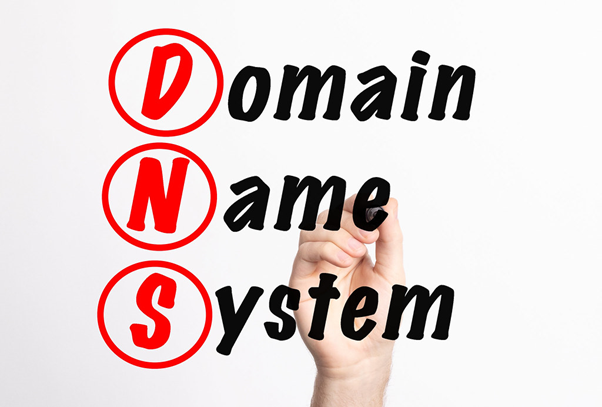 If you are beginning a blog or setting up a website, the first thing you will want to do is get a name. But there are some points to consider before you decide upon your name. This will be what the visitor will see initially, so do keep in mind your niche and be aware of popular keywords. It should always be easy to recall, and it must be short and snappy so that the visitor will be able to recall the name.
Don't Be Tempted to Copy a Well-Known Brand
Always avoid giving your website a name which is similar to a well-known brand. You could potentially run into trademark problems, so this can easily be avoided by using a less familiar but creative name. Don't use hyphens or numbers, as it can confuse people. A zero can easily be mistaken for the letter O, and hyphens can be mistaken for an underscore.
You Can Find a Domain Checker Online
Run a search and you will be presented with a list of viable choices. Choose your domain extension from the options and simply check out and enjoy your new venture, whether it's a business or a lifestyle, fashion, book or news blog.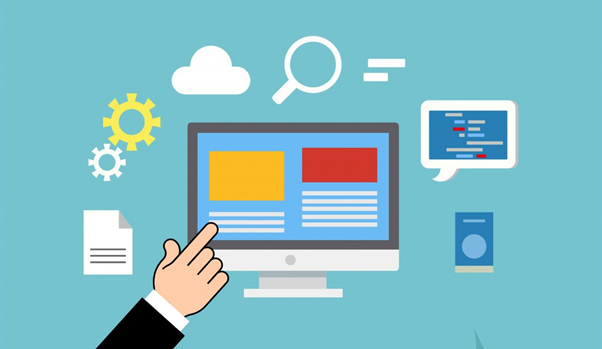 A website is a long-term investment, so it's important to find a domain name that suits your project. A name registration process is simple and can be carried out online. Many domain name registrars will permit customers to register their domains for ten years at a time, but customers usually prefer to take on the domains for one to three years.
A New Domain Can Be a New Step in Business
Whatever your type of interest, there is plenty of information you can read online before you embark on the domain adventure. It is an exciting new step in business, but do watch out and be prepared for any additional fees, add-ons and extras. Many registrars are transparent in their pricing, and renewal rates should be easy to find. However, be aware of pricing and terms of service to avoid unpleasant surprises later on.