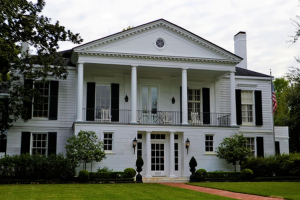 The benefits of using green oak in commercial design
Green oak has been a popular material in building homes for centuries in Britain, but in recent years, there has been a large uptick in the amount of new commercial properties which feature this material.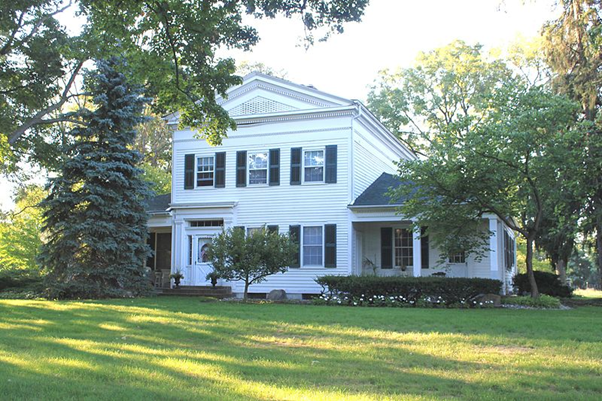 Let's take a look at some of the key benefits of using oak in this manner.
Instant character
Use of green oak in a commercial building can add instant character. A visible oak truss can make a building fit in sympathetically with existing buildings in a rural area, for example. Oak barn doors and frames can have a similar effect, blending the old with the new.
Alternatively, oak frames or an external oak truss can be used to make a statement amongst modern identikit buildings.
Durability
Whilst some timbers can suffer from the effects of weathering, green oak is an incredibly durable material, remaining resistant to the elements for many years. This durability makes green oak an ideal building material, as any oak framed barns and homes that have been standing for centuries can attest.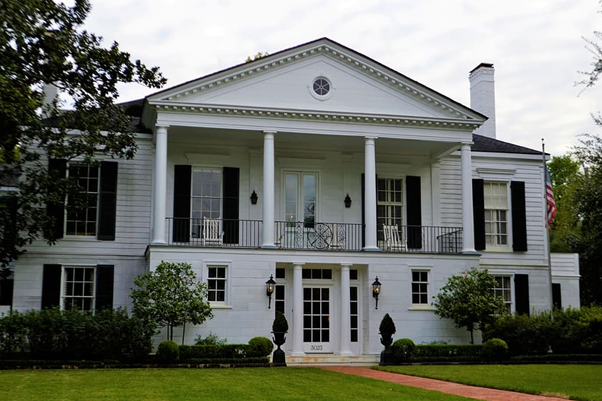 Ecologically friendly
So long as the oak comes from a sustainable and well managed source, this material is fantastic for the ecologically conscious. When an oak tree is growing, it absorbs carbon dioxide, producing oxygen. The carbon dioxide is released into the atmosphere if this wood is then burned as a fuel. Taking the wood out of this system, and using it as a building material means that this CO2 is never released. As mentioned above, a timber framed building can last for hundreds of years if it is properly maintained, which makes oak a carbon neutral building material.
Oak can provide a sense of space
The use of an oak frame can help a building be structurally sound without the need for internal structural walls. This open plan design can help to add space to buildings that may be otherwise a touch on the cozy side. Include vaulted ceilings and glass walls and even the smallest space can seem grand and imposing from the inside.
Incredible versatility
Oak can be used in a range of different ways within a building, from the creation of an oak frame, to panelled walls and flooring. Even if oak is not being used in a structural manner, it could be used to clad a steel structure providing a warm and natural feel to a space.