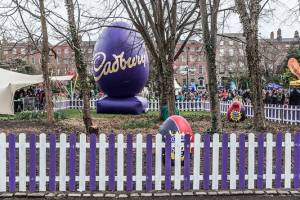 Top PR Stunts in Food and Drink
There have been tons of great PR stunts in the food and beverage industry over the years. The media attention that can be gained from a PR stunt can be invaluable for any agency. With that in mind, here is a look at some fantastically well-done PR stunts in food and drink.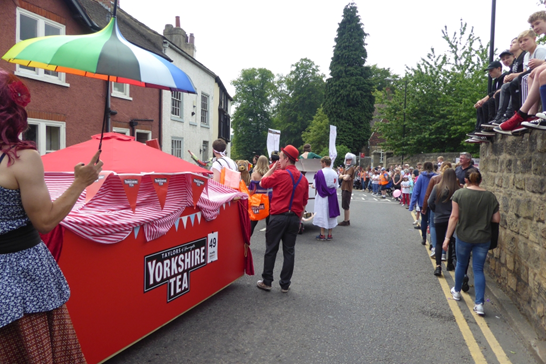 Yorkshire Tea Social Distancing Teapot
One of the more recent stunts, the social distancing teapot is a great way to create humour from the fear of the worldwide Covid-19 pandemic. The comically long spout of the social distancing teapot makes for some awkward but hilarious office situations. The campaign is funny, but it does not take away from the seriousness of the pandemic situation with its overall message of staying safe whilst going back to the workplace.
Hellmann's Mayonnaise Meets Animal Crossing
Video games may not be the first thing you think of when thinking of condiments. Nevertheless, Hellman's Canada teamed up with the Nintendo Switch game Animal Crossing: New Horizons to promote themselves whilst lobbying for a worthy cause. Players who visited Hellmann's island at a certain time could donate their virtual rotten turnips. For every turnip donated, Hellman's Canada would donate to the Canadian food rescue charity Second Harvest. This is a great marketing stunt from Hellman's food PR agency as they managed to use an incredibly popular video game to promote a charitable cause.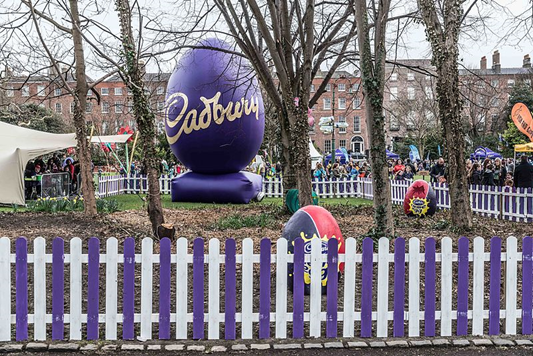 Cadbury's White Crème Egg Hunt
Back in 2019, Cadbury's held a competition to find a rare white chocolate Crème egg. This egg hunt has been held before, but the prize was significantly upped in the 2019 competition. The jackpot of 2018's competition was £2,000; in 2019, the highest amount up for grabs was a massive £10,000. The cash prize was anywhere between £50 and that aforementioned £10,000 grand prize. The prize money may have been costly, but when you consider how many sales Cadbury's must have made of their Crème Eggs during the hunt, it was well worth the cost.
These stunts can be a great way to attract attention from the media and act as an innovative marketing strategy for your company. The food and drink market hosts a wealth of PR opportunities, such as those seen at https://www.leapfrogpr.com/.
These awesome and memorable PR stunts from the food and drink industry are likely to be joined by others in the years to come.