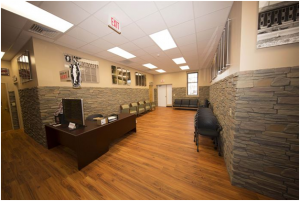 How to Choose the Right Flooring Company
When it comes to renovating your property, using a company that will provide quality floor installations is vital to prevent inadequate work and costly problems further down the line. Here are some tips for choosing a flooring company so that you get the best results possible.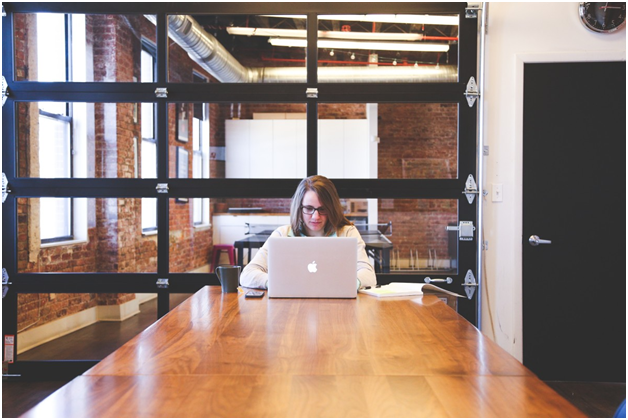 Seek Out Consumer Reviews

Check online for reviews on the flooring tile company from other customers. These may appear on their website or on blogs, forums or local listings. Ask around friends, colleagues and family to enquire whether they've heard anything about the company. A negative or positive reputation from reliable sources and first-hand experience will help you narrow your options. Badly fitting flooring can reduce the average offer price on a home, while fresh well-fitted carpets, for instance, can increase a house price by around £1,738.
Investigate the Options Available

Depending on your project, you may want a specific type of flooring or a choice of several for throughout the property. Make sure the company has a range of products and solutions, from vinyl and laminate, carpet and hardwood.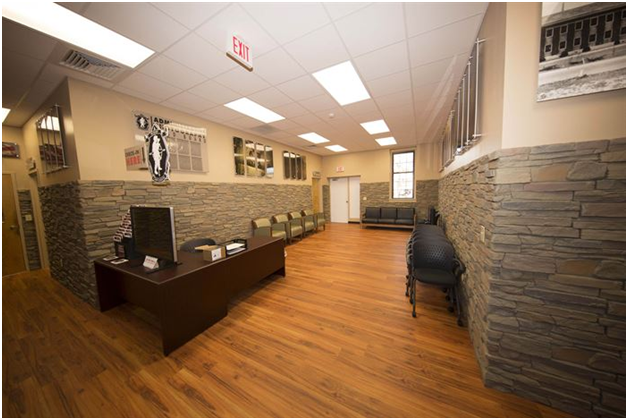 There are numerous types of products within each category, with the likes of https://www.woodfloorwarehouse.co.uk/laminate-flooring/tiles.html offering a plethora of types of laminate tiles.

Check Their Experience

You want a company that has the skills and experience to provide quality workmanship. A good provider will likely have several years of experience in the industry, so ask about what experience they have, both commercial and residential.