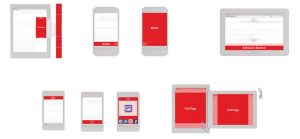 What are the best tablet ad formats?
A large study, which has analyzed 37 different ad formats over a 14-month period involving 20 million US consumers, has helped define the best tablet ad formats.
It began in 2010 as a project that sought to identify the best ad formats in the digital industry, but in 2011 it turned around focusing on tablet advertising formats.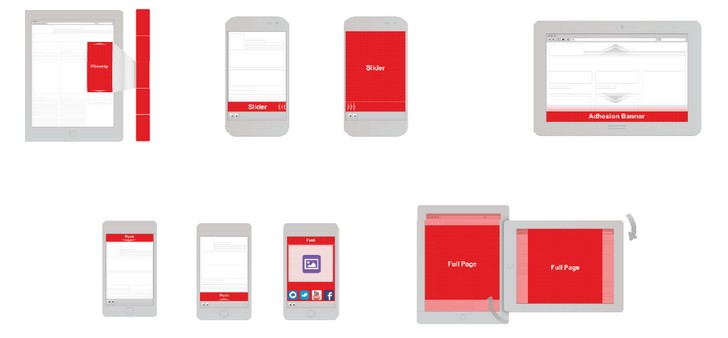 With the participation of 26 US-based advertisers and publishers, such as General Motors, Coca Cola and ABC Television, this study, the first of its kind, has used quantitative, qualitative and fieldwork techniques to Identify, test, and set industry standards to design new ad formats for tablets.
"The volume of work done has not been preceded. We have had the participation of one in three users of tablets, so we are very confident that the findings we have identified are a true reflection of the needs and desires of consumers in terms of tablet advertising, "has Commented Tracey Sheppach, executive vice president of VivaKi EVP, the company that has driven the study, and director and founder of this project, which has received the title of "The Pool".
Of all the options, three have been selected, both by the study and consumers, according to their ability to take advantage of all the advantages offered by a tablet, both screen size and functionality.
The first is the banner that expands up to fill the entire page and allows interaction (Banner to Full Page). The Pool suggests that this format be used in mobile web content or ads with a particular utility.
The second is a pre-roll (Overlay) with an overlay element that allows users to interact with the brand through videos, games and social media elements from the same advertisement, without the need for the consumer to be redirected Outside the video player.
The third format, Rich Media Interstitial, which is described as "the Prince ad in the era of tablets".