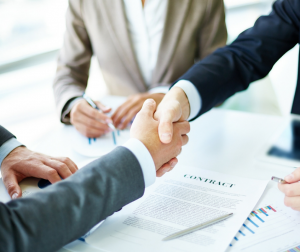 80% of marketing directors believe that their role within companies has changed
This is one of the data that emerges from the Customer Satisfaction Survey and Market Trends 2011 of Art Marketing
Audiovisual material, presence in social networks and monitoring and managing the reputation of brands on the Internet are the most immediate challenges that they have to face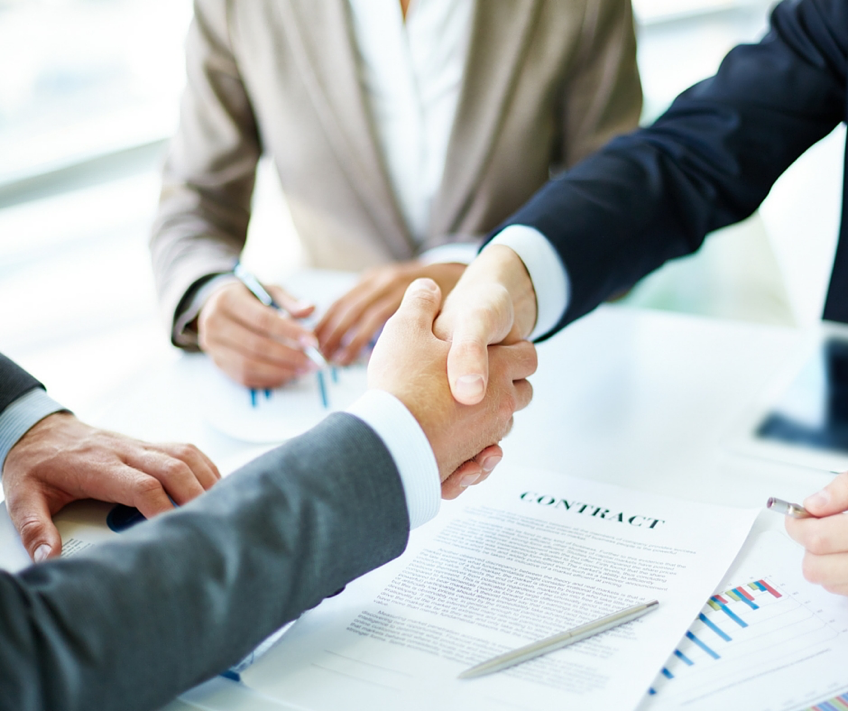 Art Marketing, a communications and public relations consultancy, has presented the results of its Customer Satisfaction Survey and Market Trends 2011 with the intention of obtaining information on the assessment of its clients about the services provided by the consultant and their short-term expectations. term.
In relation to the question about the role of the marketing area, all point out that there are changes. 80% explain that there are more communication channels to attend, 60% that each day demand more results and 40% say they have a lower budget and that there is a change in the profile of the public at who are heading
It is the seventh time that Art Marketing, within its commitment to improve, performs this type of survey. The results of the questionnaire allow us to know the assessment of its clients in relation to the services provided by the consultant, as well as to detect the new needs that companies face in the marketing area.
80% of respondents say that the media are changing and asked about the marketing needs of companies, 60% say they need to communicate more with customers and prospects and another 60% that their challenge is to promote social networks .
For Beatriz de Andrés, Director of Art Marketing "These results show a reality of the current situation that we are experiencing all sectors that affect the media." In Art Marketing we face new challenges as the needs of marketing managers have changed and we must adapt and accommodate ourselves to these new demands. "