Wasabi integrates CodeBare into its group to manage the communication of all its actions
Wasabi, Marketing & Communication Company, focused primarily on the "BTL", an acronym that Wasabi defines as "Brands To Life", has taken a 50% share of the CodeBare Communication Agency, taking over control of this Society. The objective is to create a leading company in this market segment in the fields of Experience, Field and Street Marketing.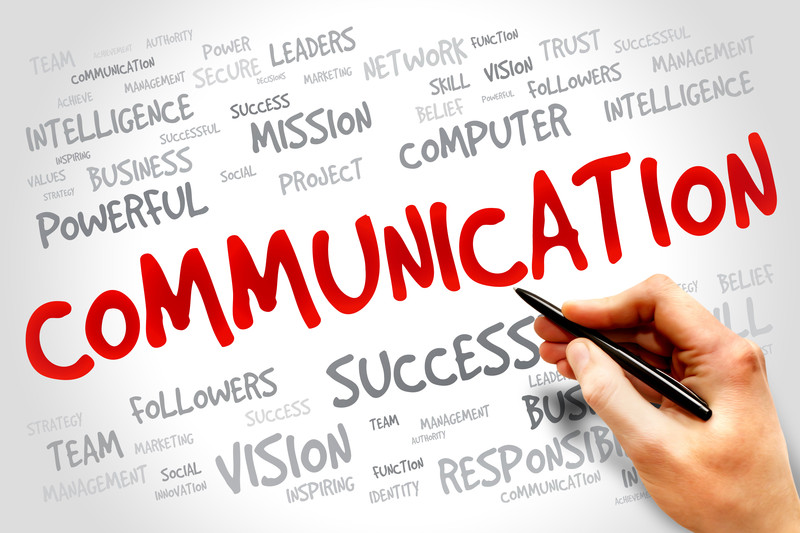 These activities are some of those that Wasabi has been developing for more than 18 years and in which the Agency has been a pioneer. Through this Agreement, CodeBare's experience with the media is added to the wide range of Wasabi Marketing services.
CodeBare, specialized agency in the entertainment sector, has opted for this merger to further improve the service to its customers, among which are brands such as Real Madrid, Electronic Arts, Universal Studios and Sony Entertainment.
Carlos López-Ibor Mayor, President of Wasabi, stated that "this Agreement reinforces the marketing and communication services that Wasabi can provide, in a specially qualified manner. It is a commitment to excellence. " On the other hand, Óscar Morilla, General Director of CodeBare added: "This Agreement is a very important step for a company like CodeBare with a life of 3 years. The merger with Wasabi reflects the quality and service given to customers since our inception and in which we will continue with even more support. "
Wasabi is part of the WASABI & In + Out group, with a fully capital and a consolidated turnover of more than $20 million. Among the main clients of the company include some of the most dynamic and solid companies in the country such as Endesa, General Mills, Heineken, Mars, Schweppes or Vodafone.