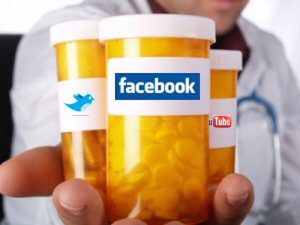 Social Networking and the Next Generation of Doctors 2.0
Social networks are a great source of information, where users go to know more details about the topics that interest them, raise their doubts and discover new products or possible solutions to their problems. This utility could also be applied to healthcare, in fact professionals in this sector are increasingly looking at these online channels.
The study "You share; We care" published a month ago 30% of peoples have ever addressed a forum related to health issues, either for the purpose To meet other patients in the same situation, seeking recommendations, or as a way to vent and share experiences. The main conclusion of the study is that 35% of the patients consider that their doctor does not spend enough time during the consultation; Therefore, demands greater interaction through the online medium.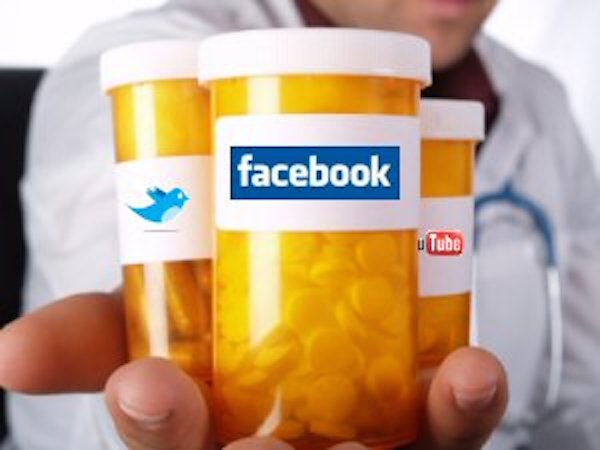 Already in April of last year took place the First Congress of Social Networks for the Health Sector, which aimed to raise awareness among professionals in the sector about the importance of these tools to improve the relationship with the patient, as well as the keys And considerations when opening this new channel.
The American Medical Association defends the advantages of the use of social networks in the daily activity of professionals, without forgetting to highlight the need to maintain the privacy of their patients, as well as always offer a strictly professional treatment. For its part, eBennett.org highlighted last summer that in the United States and 1,229 hospitals use social networks as a habitual tool in the normal performance of their activity. It should be understood that in that country the health corporations belong to the private sector; Therefore, like any other company, it needs to attract customers, so Social Media is a good choice for it.
On the other hand, for the doctors the social networks also constitute a source of information. As reported by the Journal of Medical Internet Research at the end of the year, 25% of physicians check social networks for medical information several times a day. In addition, as in other sectors, they are a good platform for disseminating content. Thus, 14% share information through these channels, according to the Center for Cancer Studies at Johns Hopkins University. According to their survey, 61% of oncologists consult their social profiles weekly, while 46% publish content on a weekly basis.
On the other hand, medical professionals are increasingly turning to the Social Media as a promotional tool to make a name in the sector and capture patients. There are specialties where it is usual, such as cosmetic surgery, ophthalmology, dentistry or dermatology. The study "You share; We care" indicates that 2 out of 10 patients look for referrals from their doctors on the internet.
What can doctors do to take advantage of social networks?
Develop a personal branding strategy.

 

This happens by considering some goals, knowing what values they want to transmit and actions they are going to carry out on the internet, defining which tools are the most appropriate for them.
Cultivate your online presence.

 

That is, properly configure their social profiles, and periodically provide valuable content, so that they can position themselves as knowledgeable about their area.
Open a blog or personal web.

 

It is the best letter of presentation, a place through which to transmit their knowledge, experiences and know-how.

 

It will also serve as a nerve center for your patients to find you and where they can address your requests.
Provide patient care through social channels.

 

One of the main functions of social networks is to act as a channel of communication.

 

Therefore, it is important to enable these channels as direct contact channels, through which to facilitate a smooth and efficient conversation.
Is your doctor on social networks? Would you like it to be?
About author