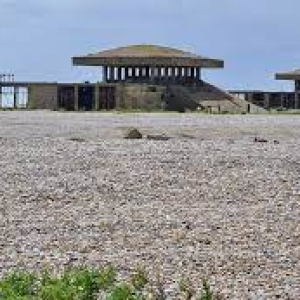 The Vital role of the soil remediation contractors
The soil that we use is under threat. Pollution, like that from heavy metals and acidic rain all band together to make sure that soil quality begins to degrade or in many cases cannot be used at all. It is vital for any country and economy that the top soil stays vigorous and fertile. Without it our crops will not grow and neither will vegetables or main grains like wheat and corn. The demand for land means that farm and agricultural land in general is also under threat. Developments and the need for space for residential and commercial purposes.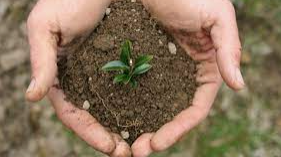 Therefore Remediation Contractors, like Soilfix Remediation Contractors can provide a vital service by reclaiming land and cleaning the soil from harmful pollutants and foreign contaminants. When this is done it frees up space from brownfield sites that were previously industrial use. With this new technology we can reclaim land and sites that were thought to be forever lost.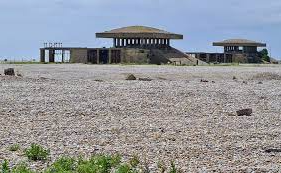 It isn't just about reclaiming lost land for food and animal feed production, nor is the process just used for creating new living spaces. The remediation of soil can create communal gardens and even new leisure spaces. In the case of Orford Ness is Suffolk the National Trust were able to reclaim a site that has been used for nuclear and chemical weapons tests through the 1950s. This secretive place is not a thriving nature reserve and visitor attraction.