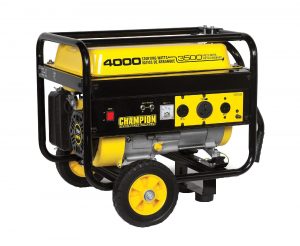 Common uses for generators
Generators are often found in businesses and homes across the world, but what makes them so popular? A backup generator lets people keep powering their lights and equipment, especially important for businesses during blackouts. Portable generators also allow people to enjoy power wherever they go, such as camping or any other outdoor activity. Generators give people the power (literally) to do what they need do and where they need to do it.
What are generators commonly used for?
During a power outage – A power cut can happen at any time, caused by extreme weather for example. When you have access to a generator, you never need to worry about not being able to keep the lights on or your appliances running. Businesses can be even more impacted by blackouts and losing even just a couple of hours can affect productivity, sales and result in a loss of revenue. Hiring a generator right away will ensure your business can carry on without losing revenue. For Generator Rental, visit http://www.newburnpowerrental.com/generator-rental/sectors/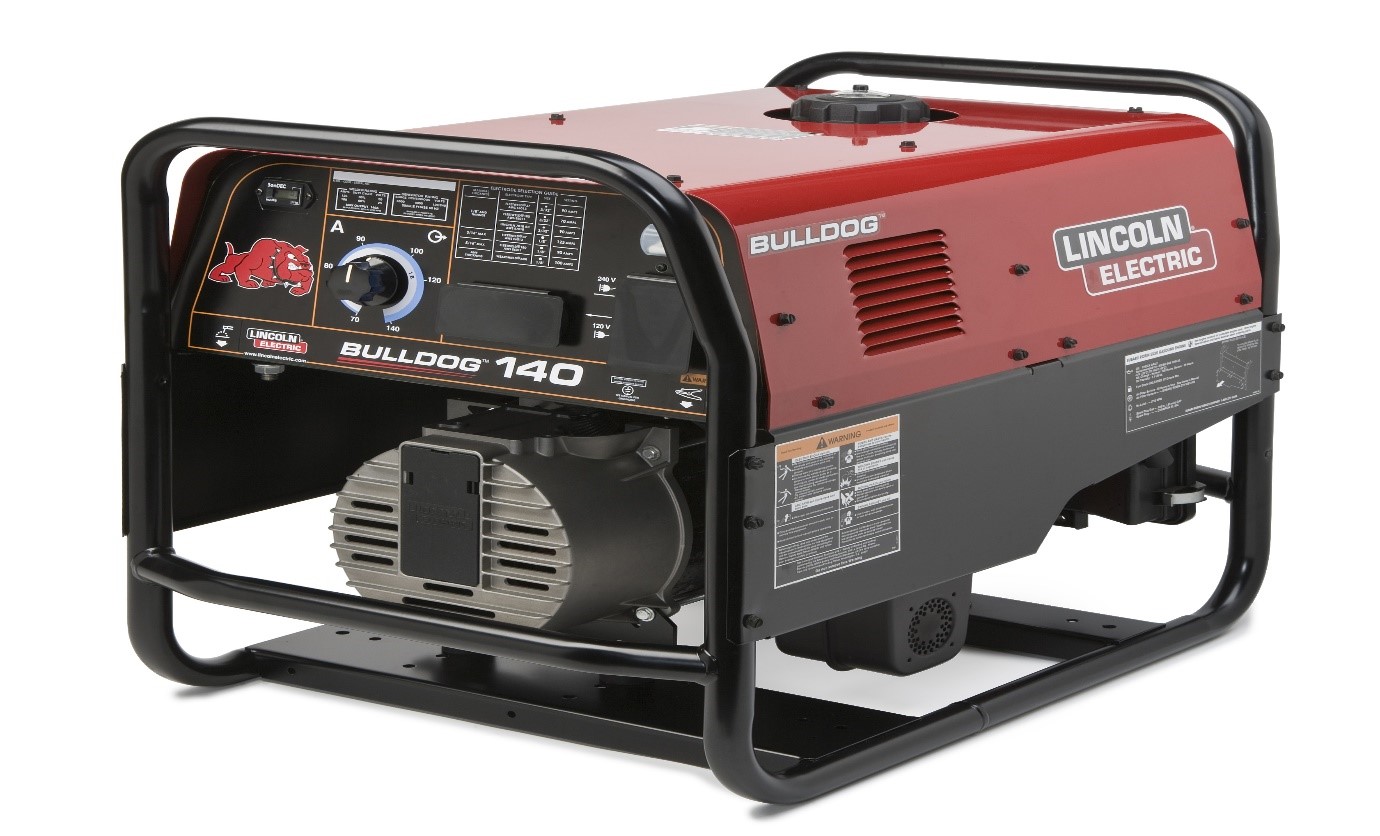 Outdoor Activities – A great deal of outdoor pursuits take place in areas with no power source. Having a generator can significantly improve your experience, so you can run devices whether that's a TV, cooking facilities or the ability to charge mobile phones. If you love camping but could do without the 'roughing it', a small sized generator can transform your trip. You could cook on an electric stove or take a mini fridge with you to make camping much more convenient.
For festivals and concerts, electric generators are necessary to power sound systems and lights.
Generators are also essential for mobile food trucks who need to keep food either warm or chilled depending on what they are serving.
Business Use – For companies who install solar panels, backup generators are essential. Various tests must be carried out before a solar system can power itself. A generator is a convenient power source for such projects that are often on rooftops or other hard to reach areas.
Rentals – Being able to supply tenants with backup power in the event of a power outage is a very attractive prospect to tenants.
Farming – A good deal of agricultural machinery relies on electricity, from irrigation systems to milking machines. When these processes are interrupted by a power cut, farmers can suffer significant loss of revenue. Access to a backup power source always allows the machinery to run and can avoid the risks a farmer would otherwise face.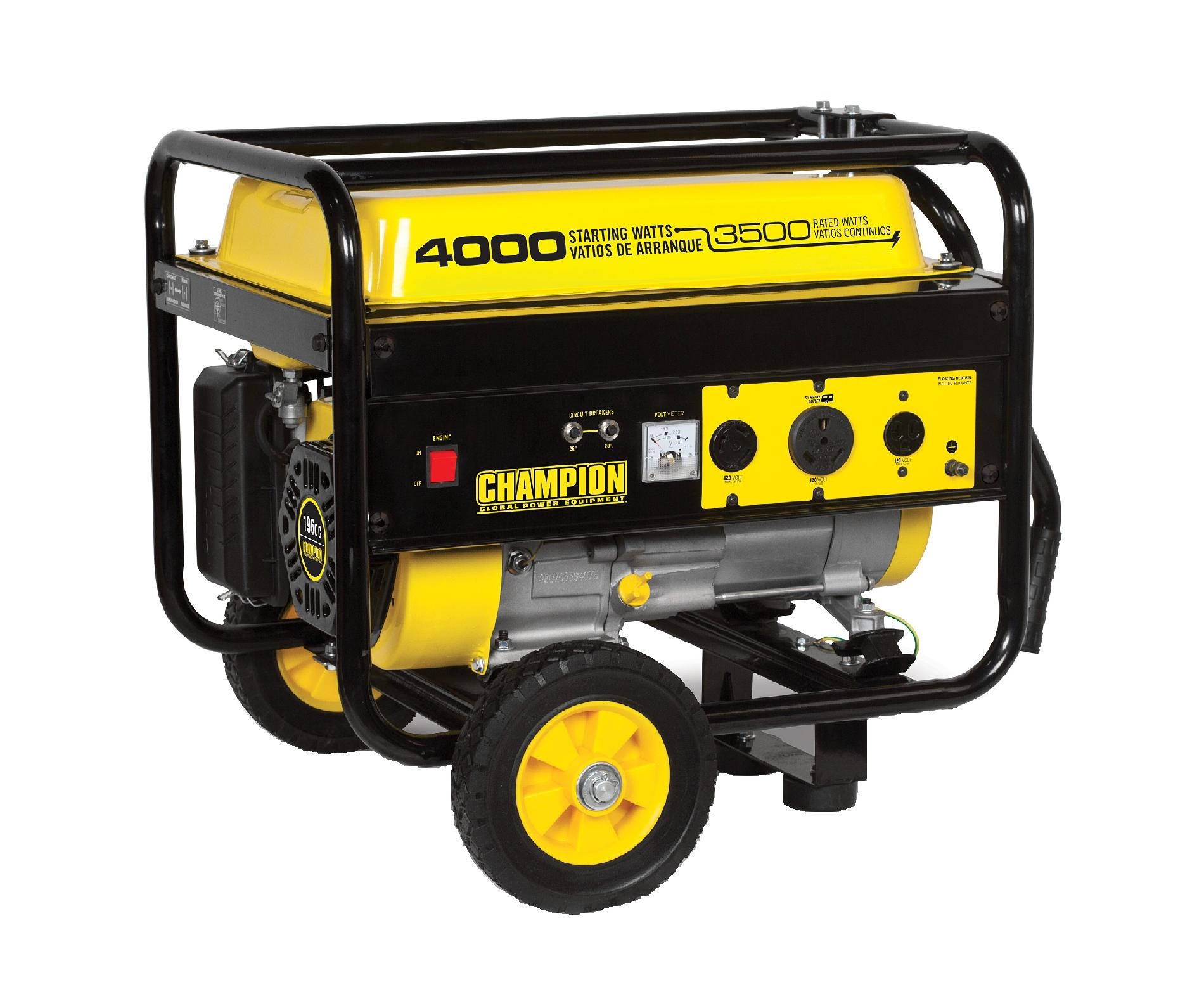 Construction – Generators are used widely in this sector as contractors often need to build or weld items on site using heavy machinery requiring power. To provide the electricity on site anywhere and in all conditions, a generator is the best option.
These are just a few of the benefits that generators can offer to both homes and businesses alike. Whether you need a permanent or temporary power source, a fixed generator or a portable one, having access to an alternative power supply can make all the difference if the power goes out or you're in a location with no electricity.