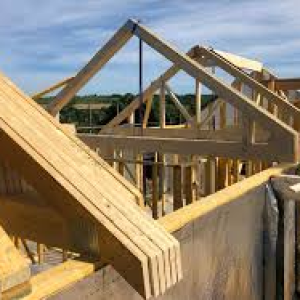 Self-builders are very fond of timber frames, because the entire structure is provided by a company. The self-builder can then be the project manager and supervise the installation. Off-site construction and design are completed and delivered almost ready to use. The frame is manufactured in a factory, so there are fewer chances of errors during construction and installation.
The timber panels can be built in days, not weeks. This allows for a faster build time. Many timber frame companies have a lot of experience with self-builders. For details on Timber Frame Construction, visit Merlin.
Timber Frame Construction is also popular for adding extensions to existing homes. In the UK it is common to have the frames built in a factory and then transported to the construction site to be assembled. This method, known as factory prefabrication, is the most common for self-builders. Benefits include precise specifications of materials, strict quality control by manufacturers and highly accurate measurements.
Open or closed panels can be delivered on site. Open panels can be used for external joinery such as windows and doors. The panels are supplied with other items, such as flooring and roof trusses.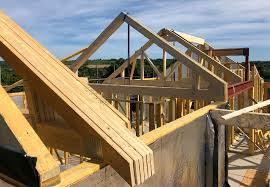 The panels are delivered with insulation already installed. The external features, such as windows, doors, plumbing, and electrics, can be fixed. However, a service void is available for self-builders who are unsure of the location they would like their plumbing and electrical layouts.
Wood frames are not appropriate in all locations. Concrete or masonry would be required for any construction below ground level. The upper floors can be framed with timber. The foundation must be built to the correct dimensions so that the frame will fit when it is delivered and erected.