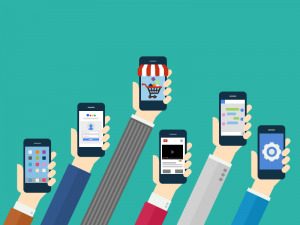 Advertising works best among smartphone users who pay for content
A large majority of smartphone users use their equipment to consume digital content, whether news or information of all kinds. A new study by Frank N. Magid Associates for the Online Publishers Association of the USA, entitled "A portrait of the smartphone user of today" (A Portrait of Today's Smartphone User) shows that the use of digital advertising is also a growing element among users.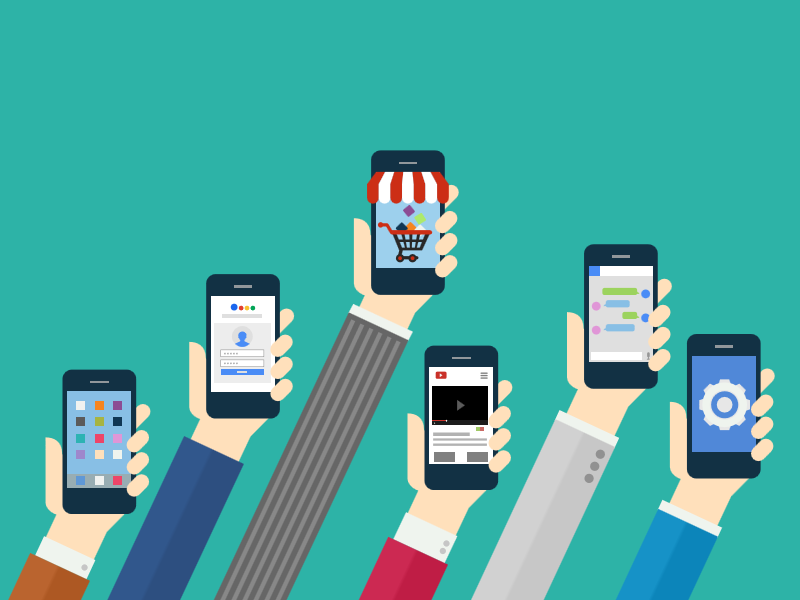 The study, conducted in March of this year between 2540 people aged between 8 and 64 years and owners of a smartphone, indicates that 39% of users who had consumed digital content had responded to some type of mobile advertising.
Asked about what activity they had done in the six months prior to the survey, 15% of users had clicked on an ad, 12% had taken advantage of a coupon or a special offer, and a similar percentage acknowledged having made a buy on your pc or in a store after having seen an ad on your device.
A significant fact was that users who paid for digital content, were more favorably disposed to advertising on their Smartphone. 29% said that advertising on the smartphone was attractive, 26% said it was relevant, and 25% said it was unique and interesting. All this compared to 17%, 15% and 14% of the general smartphone user.
A similar study, but focused on tablets, showing a close relationship between advertising and content, was distributed last June.
37% of tablet owners commented that the advertising received in the team was "very difficult to ignore", 33% that was "attractive", 29% unique and interesting, and 28% that was relevant. 27% acknowledged that they had been motivated to buy a product thanks to the publicity received, and the 26% that had encouraged them to investigate more about a certain product.
In a line similar to that of smartphone users, 23% of tablet users had clicked on an ad, 20% had used a coupon or a special offer and 19% had visited a website of a product.