The importance of analyzing and understanding conversations in their digital context
Often we are not aware of the enormous power of language to move emotions and promote behavioral changes in people.
The true meaning of words is in the emotions, feelings and reactions that provoke that, in each geographical area and country, they go beyond what the dictionary makes explicit.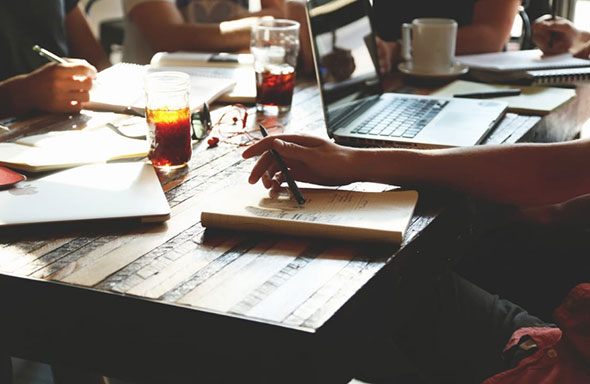 The words and their symbolic charge have the ability to activate brain mechanisms and behaviors. They cause an impact on their receivers and encourage them to take action.
Understanding the words can help us discover insights and design the right questions. Because the key is to know what question to ask to achieve in the answer what we need to know.
Social Media are conversations, conversations composed of words and meanings that consumers elaborate around products, categories, needs they wish to solve and trends in which they participate without being aware.
An adequate methodology, applied to semantic searches in Social Media with a mix between technological marketing and consulting, makes things easier and safer: it accelerates and exponentially increases the study and learning of the meanings of words. To achieve this we must perform an analysis that goes deep into the smallest subtleties of online conversation: the relationship between words and phrases, their connotations and associations, the use of irony, implicit novel ideas, related experiences and emotions and They represent in each context, social group and specific place to understand human behavior expressed through language.
Words such as fun, leisure, pleasure, reward … among millions of others, modify their meaning depending on the context and choosing the right ones can be the key to establish a profitable and close relationship with our customers.
Are we going to settle then just to monitor words instead of studying their context?