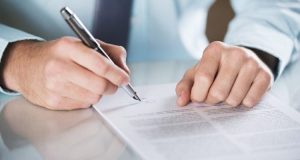 Mortgages: should you take independent legal advice?
During a property purchase or remortgage, you might need to consider taking independent legal advice. This is particularly true where you reside at the property but are not a party to the mortgage and may be asked to sign a waiver form to pre-empt any claim on the property.
Getting Independent Legal Advice
Many lenders will require you to get independent legal advice so that they can be sure you fully understand the implications of any documents or waivers you may be asked to sign, any risks involved and any obligations that you may have. This is to protect the lender's interests and capital in the event that a default occurs and repossession proceedings ensue.
Finding the Right Solicitor
You should make sure that you find the right solicitor to discuss the independent legal advice that you require. Many solicitors have detailed websites where you can find information or leave a question and someone will get back to you. This helps you to decide whether this particular firm is going to be appropriate for you. The speed with which the solicitor gets back to you and whether they clearly communicate to you what options are available to you can be informative. Websites such as https://www.parachutelaw.co.uk/occupier-waiver-form Parachute Law have a wealth of advice and an area wherein you can leave a question.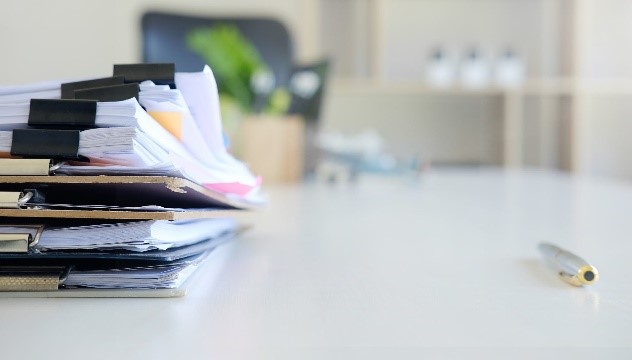 Impartial Advice
The reason that independent legal advice may be essential is that it is impartial in a way that advice from your lender or the conveyancing solicitors involved in the transaction will not be.
Evidence of Independent Legal Advice
Some lenders will ask to see evidence that you have taken independent legal advice, particularly where you have been asked to sign any form of waiver if you are not a party to the mortgage. This is so that they can be sure that you are fully aware of the implications for you. If you decline to do so, they may be unable to make the mortgage offer and the transaction may fall through.
Getting the Signed Certificate
Once you have arranged the independent legal advice (ILA), the solicitor will arrange for a signed certificate to confirm that they have given the information to you without any coercion from other parties. There will be a cost for you to get this advice but it could prevent costly mistakes from being made at a later date. You can find out more about getting the ILA certificate here:
Other Documents
There may be other documents and formal paperwork to get in place. One obvious example of this is the occupier waiver form itself. This is a form which you may be required to sign if you are over 16 and living in a house but are not party to the mortgage. To re-iterate, this waives any claim you may have over the property in the event of default and repossession, so it is a serious and onerous undertaking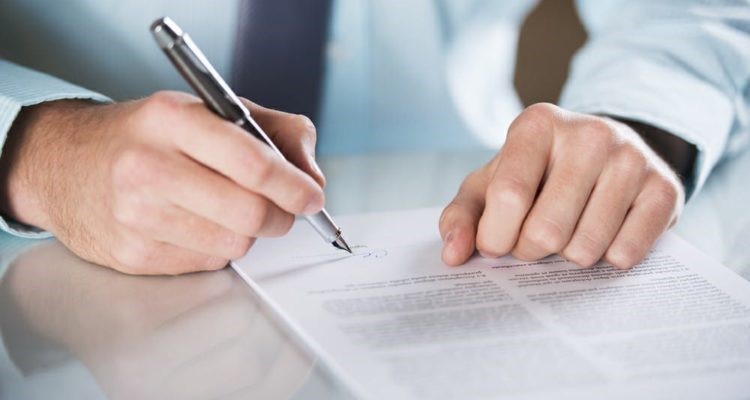 Make sure that the solicitor providing the independent legal advice to you explains everything simply and clearly and ask any questions about areas that you are unsure about. It is important that you fully understand your rights and obligations. Whilst there may be some pressure to ensure that the mortgage and the property transaction completes, you should never sign anything under undue influence or duress. The solicitor should explain all this to you in detail so you can have the confidence and reassurance of knowing that you have understood the full implications. Time spent with your solicitor at this stage will give you peace of mind.