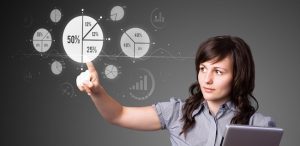 15 Keys to doing business on the Internet
It is true that we already are located at a point where almost everything can be sold online or so there are many realities, sectors and projects that have nothing to do with each other. Although there are certain guidelines or patterns that are repeated ad nauseum will serve you like to sell shoes consulting services and are necessary for doing business on the Internet.
Let us then detail these keys that will help us keep them in mind…
1- The first impression is what counts: Like people do zapping on TV, the same goes in the net. So it is better that the web is usable, serious and inspire confidence to the first or you can lose that user forever. And very importantly, in seconds you have to understand what your site is about.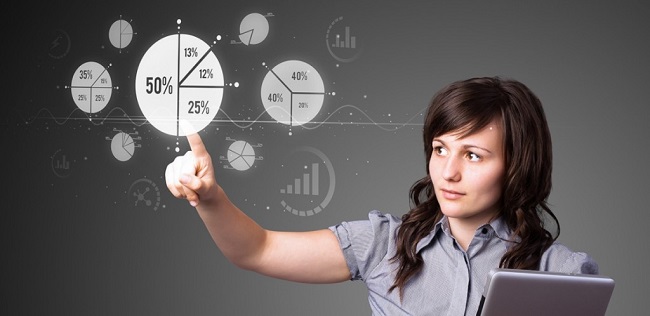 2- Your website needs permanent investment: It sounds really bad but so crude. The moment you stop investing your traffic will drop until you stop to exist for the digital world. Unless you're a web very much needed these few….
3- What is your name? When choosing a name note the following:
– Choose a short and domain related to your brand or activity
– Do not use acronyms or special characters
– Be positive connotations
4- The power of the "tagline" or in other words your slogan. You have to be a phrase that makes your potential customers understand what your business and give you a good brand image.
5- Protection: You have to register the mark, protect your email address, include a legal warning on the web and data privacy for users.
6- For the content of the web is interesting the following:
– Do not include long paragraphs
– Remove useless content
– Establish reading levels
7- To content management facing the network:
– Tells a story
– Try to be creative, innovative, social, transparent and accessible
8- The micro-specialties internet: You'll have to get used to working with usability experts, web developers, designers, content generators, experts in SEO / SEM…. If you find a professional who says I am an expert in all digital issues Flee!
9- Strive to be found in search engines:
– All pages must be indexable
– Use friendly URL
– Use images with labels
– Choosing good keywords
– Register all possible directories
10- Use all possible sources of traffic: Google adwords campaigns, SEO, social media, online advertising, email, affiliates … .the correct combination of them is the key to success.
11- Give the user control: There are a number of practices that help not annoy the user and to feel comfortable in your website to make the purchase and hopefully I loyalty.
12- Monitor what is said about your business: network must pay attention to what users commented. The online reputation is very important and what is is to give credibility because bad opinions without saves time can do so much damage to be viral messages often.
13- Measure, measure, measure: If you do not you'll miss one of the great advantages of the digital world. You can measure all your activities and tests to do: page views, clicks, registrations, origin of the visit…. Information is power and you must be a friend of the metrics.
14- Market and Competition: Obviously not alone on the net and have to compete with companies that are doing well. So it is healthy to see what they do, get ideas and even anticipate winning market.
15- Cross out of your mind once and for all the myths about the world 2.0: some and you will ring: selling online is cheap, youth, once check the web begins to sell….
All these keys are no guarantee of success but at least when you've internalized will be a little closer to your goals.
What are for you the keys to doing business on the internet?