Home
/
Social Media
/
For the power of … Twitter: The universe of social media in the key of tweet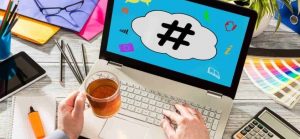 For the power of … Twitter: The universe of social media in the key of tweet
As in that popular series of "He-Man and the Masters of the Universe", his protagonist Adam, thanks to the power of his magic sword and shout of 'By the power of Grayskull', he became He-Man, the most mighty of the Universe.
Undoubtedly a classic of the fantasy genre that left us great memories. And while we currently lack magic gifts and formulas, we do have tools that can give us great powers to fight in the Social Media universe.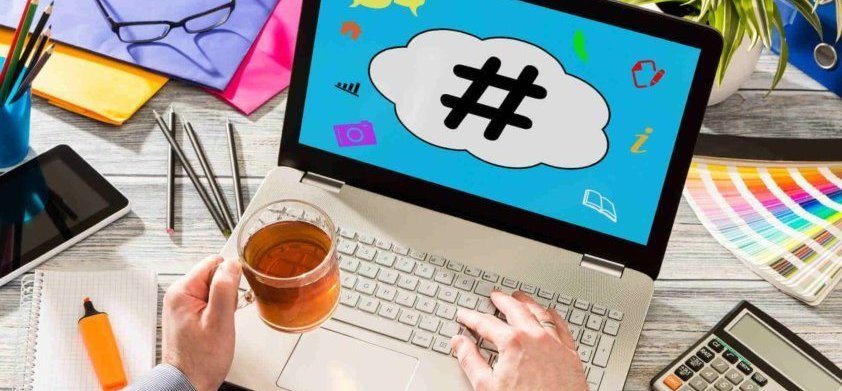 It is already a reality, Twitter is one of the main protagonists of social media, every day about two hundred million tweets are sent. Its great attraction lies in its ability to concentrate a message in only 140 characters. Each tweet is a tiny drop that makes up a gigantic wave of this great ocean through which communication flows daily.
Using this concentrated language, we define the bases of social media through tweets …
With Social Media, the new era of communication is inaugurated, giving way to social conversation #sm
Anyone who wants to have a real presence in #socialmedia, has to know how to listen; to later be able to interact.
In social media all act as actors and spectators, each must know what role to represent at each moment #sm.
The dialogue between the brand and the client is one of the great miracles performed by social media, managing to lower the company to the earthly plane.
In #sm the scope of your message is easily measurable, as well as calculating the ROI. Monitor every step you take.
Sharing is the main action that takes place every day in social media: you transmit information, opinions, contacts; creating community
Practice honesty in your social media actions, if you try to hide or disguise reality, the consequences may be regrettable.
Your online reputation is your greatest treasure, it costs a lot to get notoriety. Take care of it carefully, losing it can be a matter of seconds.
Social Media offers the ability to be heard in an equitable manner. There are no big or small, everyone has the same opportunity to reach the recipient
In #sm there are very effective tools to analyze your audience, the environment; In addition, your competition will not have secrets for you.
Social networks are true media forces, are able to move the world and get where they are proposed.
The #sm allows to generate community around the brand, a meeting point that concentrates all the agents, showing an attitude of cooperation and dialogue.
In Social Media it is not about impressing the public, about showing an overwhelming oratory, but about taking it by the hand and walking together.
If you understand the philosophy of social media and integrate it into your communicative work, you will be able to connect with your audience as you never thought possible.
In #sm it is essential that there is a well-planned strategy, gathering clearly defined objectives and concrete action plans
Social media has great potential even with limited resources. Conceive new actions, different from what has been done until today.
When managing a reputation crisis, social media allows total flexibility to adapt to circumstances, make the most of it
As you can see, to a good listener few words are enough, Twitter is a clear example of this and for that reason it has become the most revolutionary tool of Social Media.
Apply it in your social media strategy and create shocking tweets, which contain complete ideas and reach the user. What do you rely on daily to create your tweets? Do you have any infallible trick?
About author