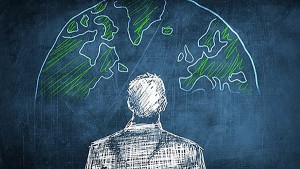 Re-entrepreneurship: Without like being born again open old wounds
By now, who has not read any article about an entrepreneur in which the illusion start the project, objectives, mission of the company … .if expressed closed eyes sure we remember any. If you've ever lived is an experience difficult to describe: No weigh the hours spent, everything is energy, passion and do not stop us visualize how well things will go. Sense difficulties along the way but always imagine a happy ending.
After a while, with some exhaustion and having fought the unspeakable, you have to abandon the project. Everything happens suddenly, you wake up in the morning and see clearly must close this stage. Close is also a process, you do the necessary steps, you give appropriate explanations and invent a lot of excuses foreign to you as reason for the closure. As if that were not enough, on many occasions you have latent concern about how it will all end furniture for sale, payment to suppliers, severances workers …  days are endless and we all work hard to achieve our goals but creates much disorientation work hard to close a business in conditions.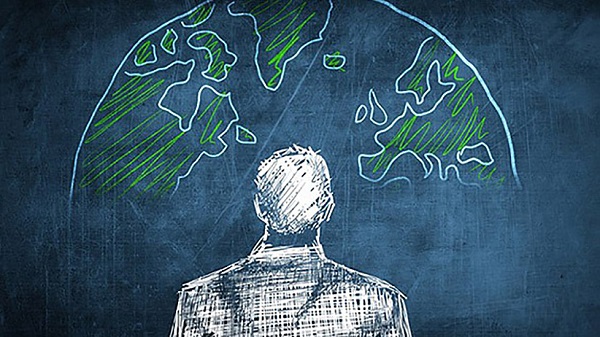 All this is complemented with cultural problem that we have above all. An entrepreneur who has failed to raise a company hangs label failed very quickly questioning their skills for future projects. In other cultures such as the American can come to consider as part of learning and even is highly sought after in human resources the entrepreneur that falls along the way but at the same time try again to show that on many occasions the " failure "is the prelude to success.
At this point, I advise take into account the following points, with no doubt, try again as its primary objective:
–        Take some time, simply you need, it seems difficult to see clearly what happened when we all very recent.
– You will know that the time has passed when you could take the right conclusions: all negative experience deserves to be compensated with a lesson etched.
– If when you define the "why" of your failure are all outside your control, or begin with the phrase "I was unlucky with …" I am sorry to say that not you learn anything. Return to the previous point and make an exercise more severe consciousness leaving your ego aside. It is a rather unpleasant exercise but is of the best things that you do in your life when you get to learn about yourself.
– Do not let the situation "mine" your confidence. Get lift your spirits and do not give them much importance to a twisted experience. There are many ways to do this: pull popular sayings or read stories of great entrepreneurs who failed in the first stage. It's simple: Neither before nor now were so good so bad.
Taking it on the positive side you must exit completely reinforced, in fact, I spent all this, you will not realize and one day will catch a notebook to make an outline of a business model that you think can work. When you do remember the following:
–   No rush: Do not let them invade the feeling that we have to recover lost time and you can re hurtling making decisions. Here we'll pull a topic that has always worked very well, "slowly but surely"
– In the same line not run, do an exercise in humility and do not skip stages to climb back thinking that you no longer these for such things . But you are with small business volumes take it with the same interest. It is likely that in your previous project did not sit well some bases and now you have the chance to do better.
– In this new project, do not forget what you learned earlier. This is the main difference; you are a more experienced person to know this advantage
– When you get down in a moment of difficulty (unfortunately always does) not make the mistake of remembering past fears. They do nothing.
All this always says a victory suffered much more enjoy. After a rise comes a fall, after a fall wounds heal and be ready to succeed where you failed and turn your weaknesses into your competitive advantage. Therefore, if you fail on your first try Get up, take off dust and returns to the ring for sure that you have a project just around the corner where you prove yourself.