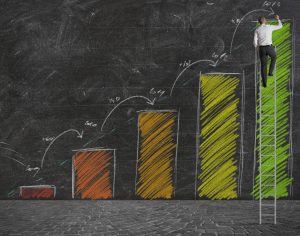 28% of customers will not buy from an online store that does not meet the deadline
One of the main fears of customers when buying online is to not receive their orders on time, especially if it is a gift to give this Christmas. A fact that can lead the customer to not buy back in that store, with the consequent loss of credibility of the brand.
Christmas is the most important sales season of the year where retailers literally the play. The survey conducted by Econsultancy in January 2012 indicated that during those Christmases 87% of consumers received your order in time, but what about the remaining 13%? 59% is clear that it would not buy at that store. After last Christmas, the demands of customers have become more restrictive. 28% say that henceforth not count on a company that has not been able to meet the deadline for delivery of the order.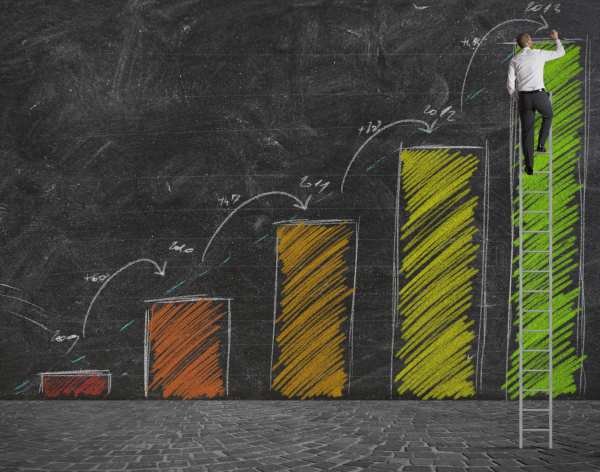 To avoid this unpleasant situation, it is important that the brand care basics prior to purchase, ongoing customer support and comprehensive monitoring of your order information:
Before purchasing, customers need to know for sure when they will receive your order. In this sense, not just a rough period, or a broad term. Delivery dates with values between "3 to 5 days," or "within a maximum period of two weeks" does not specify when delivery will be effective. It is important to always provide realistic deadlines, with which we are sure to meet. Customers especially appreciate the fact that the company tells you exactly which day will receive your order (31%) receive it the day after purchase (24%) and the ability to pick it up in store (24%).
Another factor that encourages conversion is the possibility of offering destines delivery options, either to provide a second direction, collect in the physical store, or even to confirm the time of delivery at the last moment.
Once you have completed the purchase, it is useful to get a shipping tracking number, and information about the various stages of the process, in order to know at all times the situation where is your order. This can be done automatically via mail. Avoid in any case the use of premium rate phone. The famous 902 are not compatible with good customer service.
If a problem occurs, it is advisable to inform the customer as soon as possible. Thus it is given a leeway, in case you need to find an alternative solution, in addition to transmitting image of responsibility.
Definitely, raising questions the customer is the lack of information transparency, vagueness in deadlines and the lack of response. essential to provide a satisfying shopping experience in any online business elements.