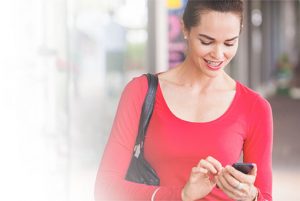 One of the basic pillars of eCommerce is to ensure satisfaction in the shopping experience
Customers increasingly opt for e-commerce as a convenient and easy way to shop. However, according to a new report developed by IMRG Capgemini, this bet by Customer eCommerce it is not backed by a real concern from the consumer brands. Thus, the annual customer satisfaction index indicates that the rate of satisfaction of online consumers in countries like Britain, has dropped for the first time in the last 10 years.
E-commerce is in good health. The e-commerce study conducted by Walker Sands in the United States shows that 62% of respondents performed their online purchases at least once a month. Proof of greater maturity of the sector is the steady growth of m-commerce. EMarketer data show that the percentage of m-commerce sales will rise 36.1% over the previous year; with a volume of 56.72 billion dollars. A trend that will continue to grow in subsequent years, reaching 113.57 billion dollars in just 3 years.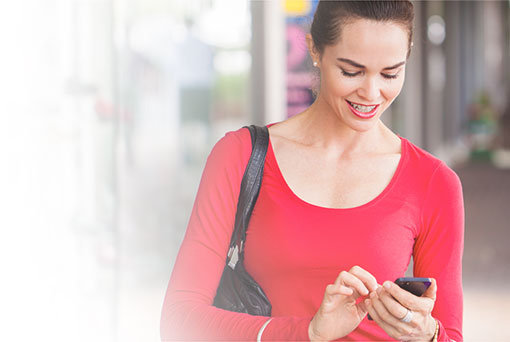 These figures certainly spectacular, they should do the delights of any retailer, and strengthen their commitment to online commerce. In fact, 1 in 3 small and medium enterprises have priority objective for 2014 to improve their online presence, the study shows j2 Global.
Instead, there is one aspect in which traders still fail, and it is essential to ensure the proper development of online sales. One of the basic pillars of eCommerce is to ensure satisfaction in the shopping experience, offering a service customer cash. An index that Foresee report indicates that retailers have lost 1 point from the previous year. This is not a, although significant alarming decline.
It is not the only study that highlights the dissatisfaction of customers when buying online. Loudhouse work published in late November shows that consumer expectations grow year after year, while companies are not able to be at its height. It is important to note that the habits and behavior of customers have changed. 67% of online consumers used various means to make purchases in the last 6 months. A reality that does not match the companies, causing frustration. Only 7% of customers are fully satisfied with the experience provided by brands.
Another area that companies should improve substantially is their customer service. Sadly, consumers believe that brands are much more concerned about selling that provide good service.
A sad reality that interferes with the full evolution of online commerce. One aspect that should improve every day, and not afford to fail its customers.