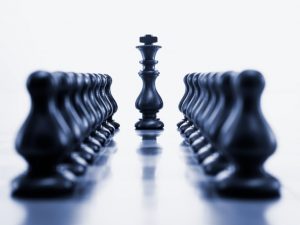 The "smart customer": More informed, but most unfaithful
With the technological tools as allies, millions of people are redefining their buying habits. This new type of consumer, much more informed but less loyal to brands, not only represents a real challenge for businesses but requires reformulating the classic customer care strategies.
The technology is significantly changing the way products and services are consumed. Thanks to the massification of Internet and mobile devices, millions of people have managed to nullify the distances, accessing products offered from other latitudes and, above all, saving time and money.
Along with these facilities, unthinkable before the digital era, it has become another major advantage for potential buyers: the immediate access to a vast amount of information on products and services that interest them so.According to PWC , 80% of consumers globally perform one or more searches on the web before making a transaction in a shop. In turn, the same report notes that 73% of Americans see information on the Internet before deciding to purchase products such as shoes, clothes and toys. What is significant is that in recent years the trend has been accentuated in two ways: not only more and more people "googlean" before buying but they do so on an ever wider range of goods and services range, including consumer products daily.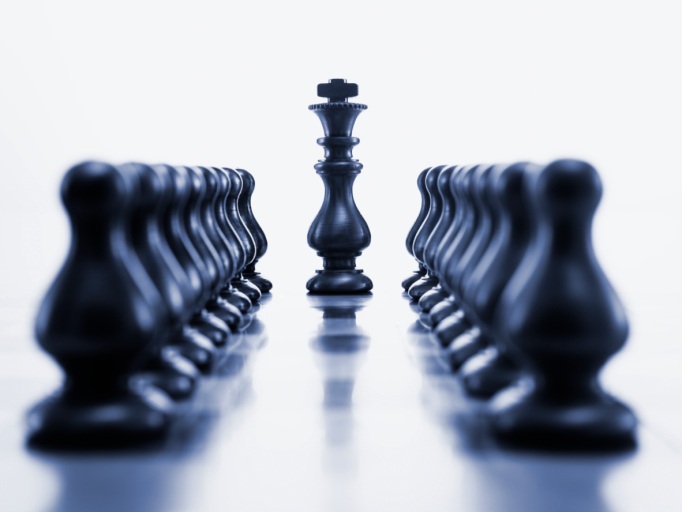 The main reason behind this behavior is the pursuit of savings, which gives way to a new type of client, willing to learn and perform the necessary calculations after getting the best equation between quality and price.
More information, less fidelity
But the flipside of this phenomenon seems to be less loyalty to brands. In this regard, it is significant that half of British consumers consider brand loyalty as "a thing of the past", as the latest report Avaya "The Autonomous Customer 2013". At the same time, other studies emphasize that the degree of loyalty to a company is much higher in the case of "physical business" (74%) compared to online shopping sites (58%). This seems to underline the idea that, commercially speaking, the web has become for many people in the land of opportunity.
Faced with these customers volatile behavior, business leaders must assimilate the concept of "loyalty" has relativized. However, I believe that this situation forces us, more than ever, to take care of the customer relationship at all points of contact.
Maintained relations
But what does it mean to preserve and strengthen that relationship? I think there are at least three essential actions that every company should consider:
Unify the content of communication in all channels
Streamline and facilitate online shopping experience
Monitor and analyze the reactions of consumers across all platforms.
The first point is concerned, above all, to maintain a certain standard of communication on all platforms of the company (website, social networks, stores, call center, etc.). The "smart customer" detects inconsistencies and this can adversely affect their relationship with the brand. This is even more important considering that, beyond the rise of e-commerce, most consumers still use simultaneously more than one channel to shop .
In the digital realm, meanwhile, it becomes vital to provide positive experiences of agile and user. Recent studies show the remarkable impact they have some factors in encouraging or discouraging a transaction.Among US Internet users , for example, 92% admit that the visual aspects of a website influence your purchase decision and nearly 6 in 10 (57%) is willing to abandon a shopping site if it takes more than 3 seconds to load.
Finally, to strengthen the relationship with our customers must know their opinions and reactions, regardless of the medium where they occur. Today, any strategy Customer Experience Management (CEM) can not be overlooked that much of consumers express their thoughts about our brand through both traditional forms (call center, in person at a business) and through new platforms (networks social, online review sites, etc.).
Implement these strategies involves taking a holistic approach to customer service. Under this new paradigm, we must be dynamic and consistent in our responsiveness but also provide opportunities and benefits steadily rather than waiting a firm loyalty to our brand.