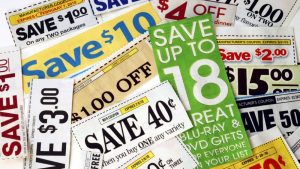 Coupons raises $ 200 million from institutional investors
Groupon is not the only company that benefits from the digital discount boom. On Thursday, Coupons.com announced that it had secured 200 million dollars from institutional investors, half of which will be used to facilitate liquidity for employees and early investors. The company refused to give names, but said that they were not venture capital companies, but investment funds participants.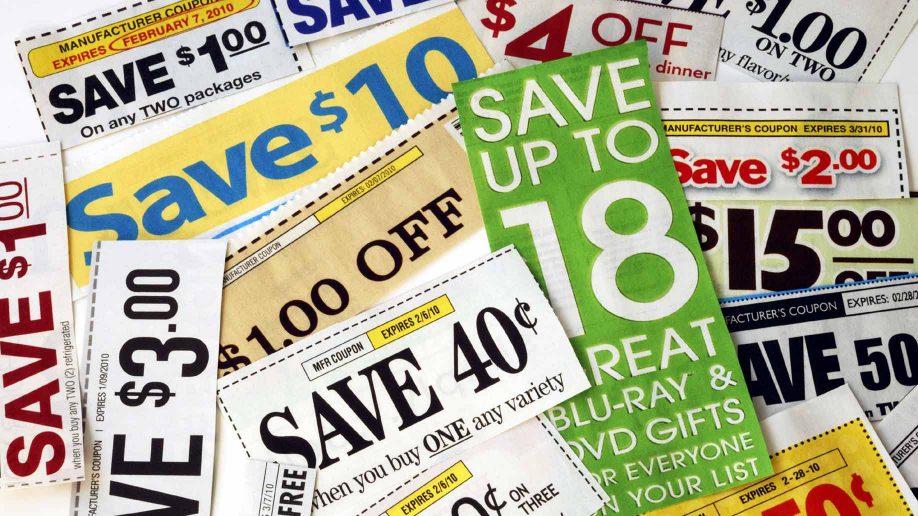 In addition to rewarding its existing employees, Coupons.com also plans to use the new funding to add 100 employees to its 300-person staff, since it has grown by a third in the last six months. The contracts will be extended to the entire company, but will focus on engineering, sales and marketing departments.
Among other objectives, Coupons, which operates in a dozen European countries, plans to continue its international expansion. It will also use the funds to develop new products and services, attract younger consumers and potentially pursue additional strategic acquisitions. As an example, mention that in 2009 the company acquired Free State Labs, manufacturer of mobile IQ for groceries.
"This investment will help boost our growth, as we continue to revolutionize the multibillion-dollar voucher industry that for decades has relied primarily on newspapers for distribution," said Steven Boal, CEO of Coupons.com, which distributes coupons. to millions of people through its main website, sales sites, other third parties.
The company's clients include brands such as Clorox, Johnson & Johnson or Kmart, among others. Last year, Coupon said that the reimbursement of the coupons doubled to more than 1 billion dollars until the first half of the year.
Despite the good numbers, the pressure is very strong and more in this moment of full boom in social purchases. Groupon with 12 million visitors and LivingSocial with 11 million, are its big competitors in terms of visitors, although Coupon has been somewhat relegated because it only has 7.4 million, which shows that it still has a long way to go.
Earlier this month, Groupon declared in an initial public offering that it could raise almost 3 billion and valued the company at an estimated 30 billion. Living Social has raised 630 million supporters, including Amazon and Lightspeed Venture Partners. Coupon declined to comment on whether in the future it will make an initial public offering.
To compete with the new wave of group offer sites of the day, Coupons said that one of its goals is to attract a demographic group to get involved with the new coupons, such as digital, social and mobile, but that is generally not I would carry on with the traditional paper coupons. " How he will do it, that is not yet clear.