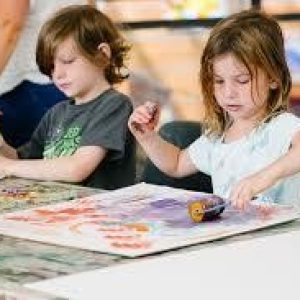 Things to Do With Kids Indoors on those Rainy Days in Summer
The summer holidays are approaching and although we are hopeful that it will be sunny outside, this is certainly not always the case! Kids can get a little bored through the long summer holidays, and having things available to do indoors helps to keep the whole family happy.
Here are some indoor activities to do at home with the kids this summer…
Create a Cinema Club – Enjoying a film is not just something for the winter. To get a great cinema experience at home, look into home cinema systems from somewhere like this luxury home cinema Bath based company.
There are loads of great films on Netflix that will keep kids entertained over the summer months, invite their friends over or enjoy a family movie to make it more exciting.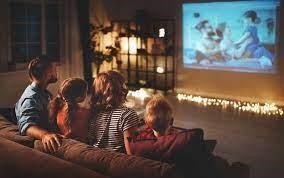 Arts and Crafts – Get the creative juices flowing with arts and crafts activities over the summer. Hobbycraft run workshops that you can go to with kids to learn new skills, and you can also do lots of art and craft activities at home, from making things from clay to drawing and painting.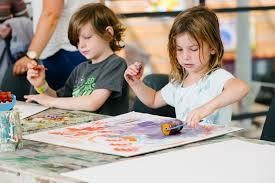 Practice Dancing – Dancing is a great way to have fun as well as being fit and healthy by keeping active. There are lots of dance games and videos available for kids that they can enjoy doing at home and helps to burn off some of that excess energy.