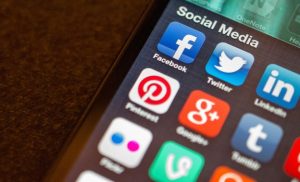 Why do many marketers hate Social Media?
There is a current, which each time is making more noise, of professionals within the marketing that see in the Social Media a subsector of the Marketing full of amateurs and sells, or that is what they are interested in transmitting, curious that many of them use their own Social media to convey these ideas.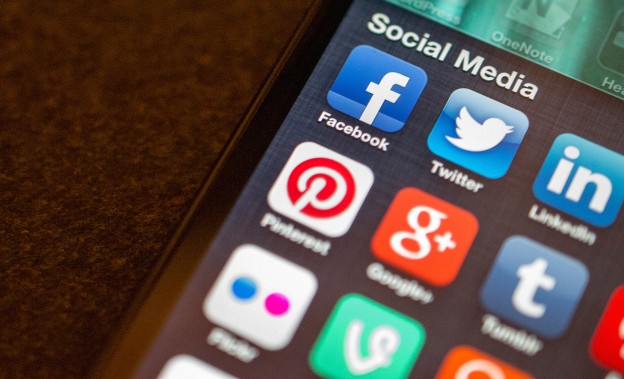 The revolution that social networks have taken to promote themselves, has left more than one with the frown and posture to protecting "treasure", but what makes many comrades Look with suspicion at Social Media and everything that moves around it?
Novelty

 

: It may seem shocking this motive, but it is not so, there are people who in their work is conservative and is not related and is suspicious of new currents that may arise.
Accessible

 

: Social networks have given an opportunity to all those marketing professionals who, because of lack of means or opportunities, previously could not show their knowledge.

 

The social networks allow that with just an internet connection we can make a good personal branding, whatever our situation
Didactics

 

: Social networks are a great source of information, anyone with desire and vocation, can find in them valuable sources of information and acquire a quality training.
Simplicity

 

: I explain this term well, social media have prioritized ingenuity in front of the programming, it makes easy and simple a good page design and SEO.
A priori these reasons are advantages and should not pose any problem but on the contrary, but for all those "selfish" marketing implies greater competition and an openness to the talent that is found in society and because of lack of means Until today it could not flourish, they will try to discredit them saying that they are "people without trade or benefit" and slaves of a new stream of smoke, but the true reality is that social networks are nothing more than a speaker and who gets noise and make a name Or make a good promotional campaign positioning a brand, is a good professional that deserves all the respect and recognition of all his colleagues in the industry.
Social Media is not a trend that causes the disappearance of good professionals within the sector, but rather they become a stimulus for the emergence of new professionals
About author