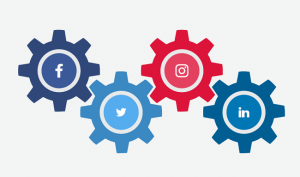 How to prepare for efficient customer service on social networks
Companies can no longer ignore their customers' requests in Social Media. They have to understand that the 2.0 media is a channel designed for interaction, which allows a fast and effective communication, which should be a huge advantage for companies to approach their customers, not a focus of unanswered complaints and frustrations Accumulated.
The sad fact is that only 14% of the big brands take Twitter on the requests of their consumers, while 60% of retailers obviate their customers' complaints on Facebook.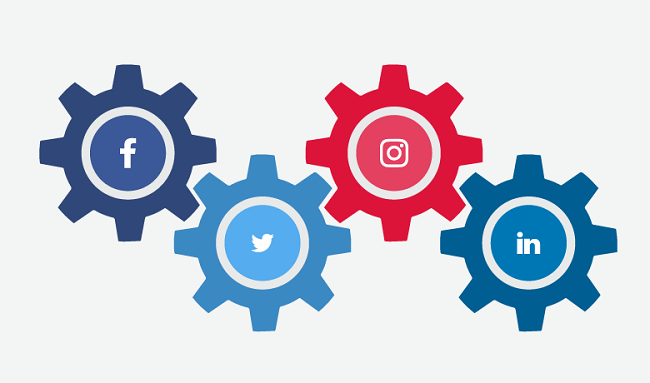 On the other hand, the clients do not think to give in their eagerness to reclaim the attention to the client that they deserve. 89% acknowledge that they have turned to a competitor because of poor experience; A similar percentage acknowledges that negative comments and ignored requests on the brand's Facebook pages are negatively influenced.
42% of customers expect to get their request answered within one hour (2 at best if it comes to Twitter). Only 1 in 4 customers is a little more patient, although it does require a reaction from the company during the course of the same day.
How should brands be prepared and what should they do to provide the customer service their audience expects? 
Monitor the whole social conversation
If you are not aware that the customer is claiming you, you will not be able to fulfill your request. For this, it is important that you have the necessary tools and track the panorama 2.0 in search of everything related to your brand, your product and sector of activity. According to Conversocial, only 3% of the mentions on Twitter have an "@", so if you focus exclusively on that type of interactions, you can lose 97% of the demands of your customers.
Do not ignore anything
You can not overlook any interaction, either positive or negative. It is an opportunity to interact with the customer, to find out more about what he thinks about the brand, or its services. In the case of a derogatory complaint, but not expressing any specific problem, try to know the reason for your dissatisfaction, and offer to help. In many cases it is a demand for attention, which can easily become a positive attitude towards the brand.
Set priorities
Social Media requires a lot of resources, so you have to know how to measure your efforts and work in an organized way; So that you can meet all the needs, starting with the most urgent. When determining which channels to act first, take into account the nature of each medium; For example, Twitter is the channel of immediacy, so it is especially valued the speed of response. Likewise, the short extension of his messages makes it easy to transfer the problem to the internal plane, in order to remove it from the public sphere. In this way you also increase the margin of reaction and you can take advantage to manage an incidence in Facebook, where you have the peculiarity that the messages remain perennial in the wall, reason why can not appear a long time without answer.
Maintain a professional attitude
At no time do you get carried away by the circumstances, do not be tempted to use inappropriate language, or publicly violate the client. Think well what you are going to say before acting and, obligatorily, read twice before posting. Keep in mind that in Social Media everything is reflected in an imperishable way, so do not do or say anything that you can regret.
It has an adequate customer service plan. One of the main reasons that dilates the reaction time in customer service is the search for the appropriate response. The person in charge of the department must have sufficient training, as well as the necessary knowledge about the company, its products and the most common problems or frequent questions of customers. This will earn time, resources and quality of service.