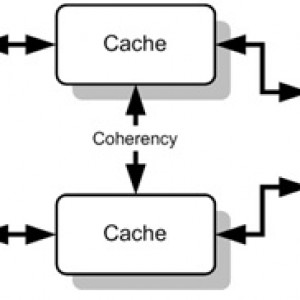 Managing Your Disavow File
The Google disavow tool lets webmasters let the search engine know which backlinks they want ignoring and don't endorse. You can do this by submitting a disavow report to Google.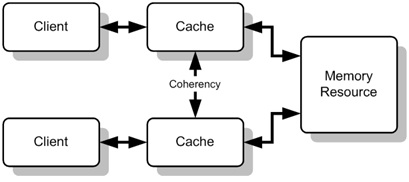 Proceed with Caution
The search engine does recommend being careful and using this as a last step – don't jump into it if you aren't au fait with SEO. Also try to remove any bad backlinks before going down the report route.
When you do need it, however, the Monitor Backlinks function is the easiest route. Log into your account and link your domain using Google Analytics to automatically share all links to and from your site. The other approach is to go to the account, click into 'search traffic' and then choose 'links from your site'. Download the latest links from here, and then take the file to your import page for Monitor Backlinks and import them from your file.
To identify which backlinks should be disavowed, the monitor backlinks feature is useful as a filter. Only focus on do-follow backlinks by selecting the green icon from the backlinks page (left-hand menu structure). For help with this, a web design agency specialising in SEO, digital strategy and web design in Cheltenham can help, such as www.ma-design.biz.
An agency specialising in SEO and web design in Cheltenham can help you find sites which are low on content and of poor quality, such as directories, social bookmarking sites, duplicate content sites, low-quality or irrelevant pages, using filters and 'ext'.
Carrying Out Your Research
Sort by social media activity and verify those with minimal shares using the social signals feature. Then look at the TLD column for links arriving from irrelevant domain extensions. If Google has penalised you, then look for backlinks that utilise the over-optimised texts.
Now use all of the data to find links you want to disavow by selecting them and then selecting the 'with selected' button, which allows you to disavow the entire domain or just that link. You can download a disavow report to check which links you have disavowed and export them to submit to Google using the Disavow Tool.
Remember that this isn't your 'get out of jail free' card, and if your site has already received a penalty, you will need to work hard to continue to remove poor-quality links in future.