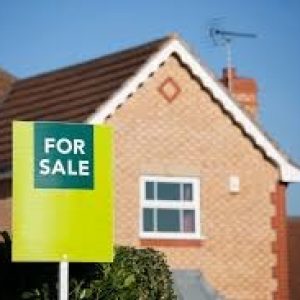 Choosing the Estate Agent to Sell Your Property
When you decide to sell your home, you will need a professional estate agent to sell it for you like this Gloucester estate agents. If you are unsure on how to choose the right estate agent to sell your property, here are some of the things to consider to help you choose the right one for you…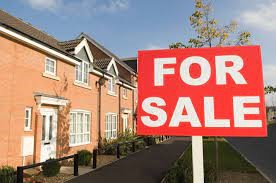 Are they a Local Estate Agent?
An estate agent that knows the local area, will have a lot of knowledge on the local property market. Because property prices and the property market in general fluctuate a lot in different areas of the UK, it is important that the agent you choose knows the area well and understands the property market and how it performs.
Have they Sold Properties Like yours?
If they have experience with certain types of properties, have a look for estate agents who sell properties that are similar to yours, both in value and location. This means that they will be experienced in the type of property that you have. If neighbours have sold recently, they may be able to recommend the estate agent that they used.
How do they Market Their Properties?
Marketing is important and can make a difference on the price that you sell your property for. Look for an estate agent that is proactive and rings up people on a waiting list for certain types of property, and also uses the internet to sell properties.