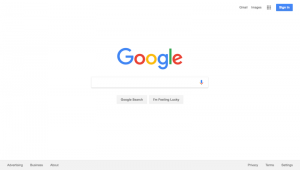 The social, an increasingly important factor in Google searches
Every day, the different actions carried out by users through social networks are more relevant as relevant indicators to improve visibility and positioning in Internet search engines.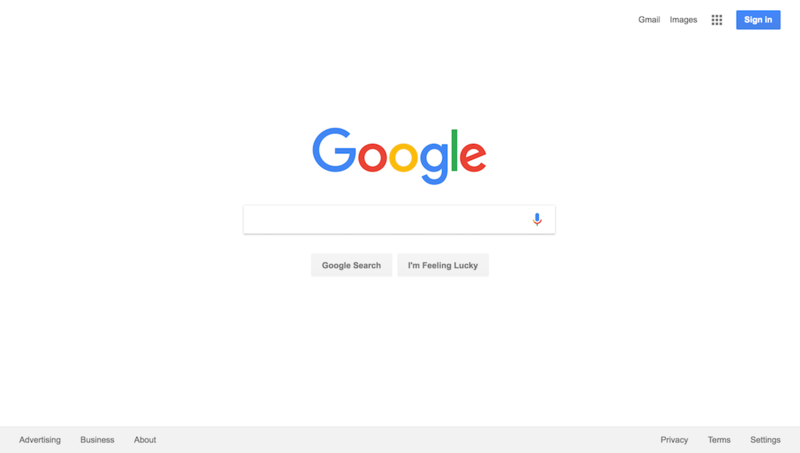 Search engines like Google, have completely transformed their algorithm to take into account all these aspects to give greater relevance to different sites and web pages, based increasingly on the actions taken by the users on social networks.
For this, analysts highlight some of the factors that most affect the Google search engine in this regard, and as we can see, a large number of them are directly related to social networks.
According to a study conducted by Searchmetrics, the higher the correlation, Facebook takes with the possibility that it offers users to share information, followed by external links or baklinks, Facebook comments, "" I like it "" and the Tweets
Within the ranking there are also certain negative correlation factors that can be decisive if they are not optimized correctly, such as the extension of titles or keywords in the titles and urls of the contents and web pages.
All this corroborates the results of other reports such as the one developed by BrightEdge last year, and where the opinion of the companies was highlighted, of which, 84% considered that the "Like", Tweets or +1 of Google+ would be more important as relevant factors in SEO strategies.
Regarding the external links, located in the second position of the ranking, it seems that they continue to be one of the most important factors and that they most affect the relevance given by the search engines. Apart from the external links themselves, there are other factors that also affect positively, such as the proportion of links and those that use the appropriate keywords.