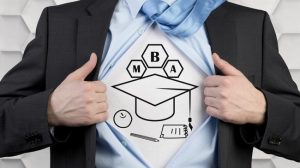 6 Lessons of the best MBA programs for entrepreneurs
The best MBA programs, which take instituted a few years, have always been more oriented to train managers of large corporations. For many people over the years, it has been a "salutary lesson" to make a leap in his career and lay a foundation for becoming aware of new professional challenges.
As entrepreneurs, MBA training has always been a big question to resolve and sometimes adopted by professionals who did not know 100% if applying for a multinational or start their own project. Hence the internal conflict following points:
– Are you going to provide specific knowledge if at the end I want to start my own company? If not, justified their high cost my elements such as networking and access to activities of that business school?
– I used backup if the end my project collapses?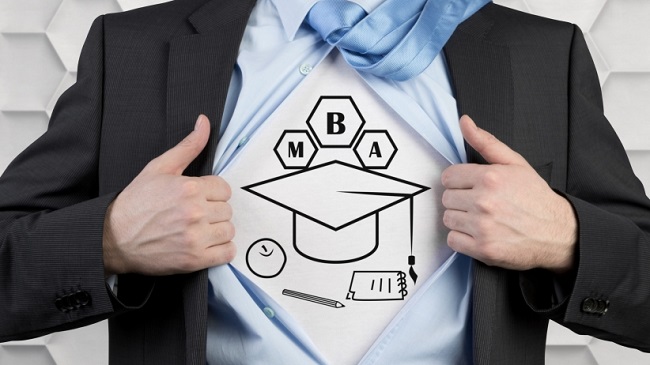 To resolve this issue, start coming to market new MBA training or similar programs for entrepreneurs. Programs that try to accommodate the structure of the classic MBA but with its geared to the needs of entrepreneurs agenda. We will see its evolution in the coming years.
8 lessons of the best programs for entrepreneurs MBA
If we make a "Cocktail" with some of the lessons we could learn you would come out the following:
1- The competitiveness of new companies: This concept, to compete with other "players" in the market is governed mainly by three elements: (this will also determine its life cycle)
– To what extent your company adds value
– To what extent is working properly the product or service
– To what extent you can continue to innovate (very important when you have been copied)
2- "Present ideas are not synonymous to use power point": The truth is I could not count the number of power points suitable for junking directly. I will not extend here but two key ideas could be:
– The power point is the scheme (and visual if possible) so you can send the message and connect with people who listen to you. The center is not the power point but yourself (the messenger).
3- The 3 ways to differentiate your company: After many twists, if you want to stand out with your company you have only 3 options:
– Being the only "who hits first hits twice"
– Be the best: develop a decisive competitive advantage
– Being the cheapest: the riskiest of all
4- Entrepreneurial leadership: For a person starting with your project should take into account two essential points:
– Leadership begins at home and the attitude with which undertakes
– Leadership is situational, depends on the level of competence of the person and their motivation. Depending on how is each case, the execution of that leadership must be different
5- "Stop ads and start telling stories": Certain advertising techniques still work but are losing effectiveness. In the digital field:
– Less adwords, email mass marketing and advertising banners
– More storytelling, branded content and inbound marketing
6- Be the best version of yourself: According to the sector where you are, the type of tasks and activities in which you are involved can take your good side or the worst of yourself. To get your version better align yourself to your passions and avoids everything what you think or you are out of your skills.
Finally, since the subject is MBA today, you consider yourself a good choice for an entrepreneur to pursue an MBA? They should be called that these new educational formats?