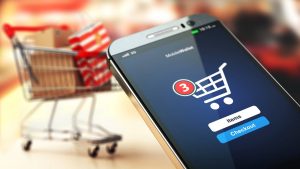 What trends will be driven by Mobile Commerce in 2019?
We are on the verge of 2019 and Sybase 365, the world leader in mCommerce, is launching its predictions on mobile commerce trends that will occur throughout the next year. Everything points to the fact that the development of mobile commerce will be marked by 5 trends. The first one refers to the appearance of new mobile devices (Smartphone) prepared to make payments (NFC).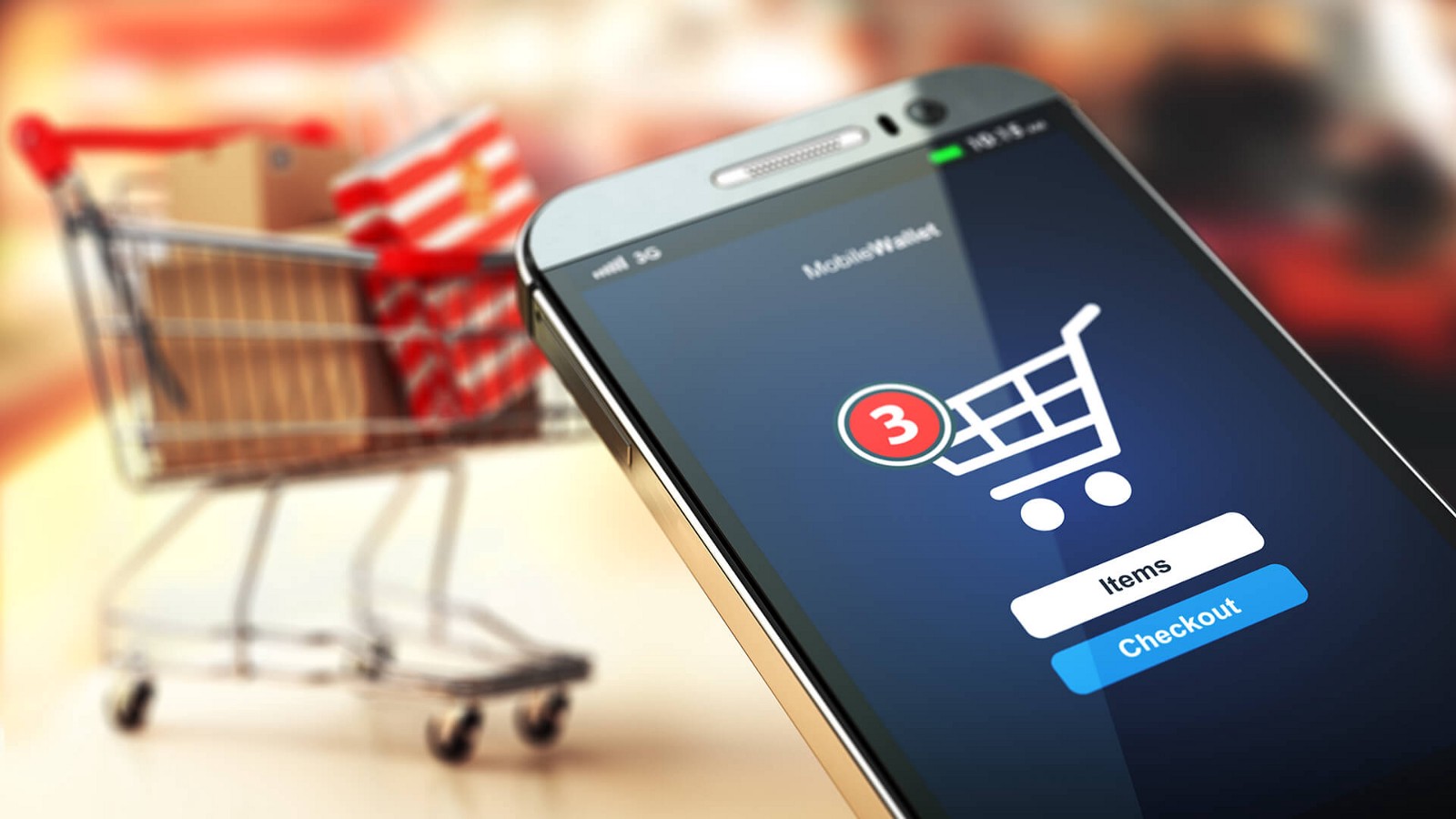 The year will continue to develop numerous mobile banking applications, in addition to the existing ones being perfected and several mobile wallet projects will be launched. Another trend reflects how NFC payments will begin to be generalized in our country, motivated precisely by the appearance of widespread in the Smartphone market with NFC technology.
And finally, we will see the launch of remittances via mobile from America. Next, we will analyze each of these trends that will be protagonists of the year that begins.
The emergence of new Smarthphones that will boost the development of mobile payments
2019 will also be marked by the consolidation of Mobile Banking applications
The third trend that will mark the year will be the appearance of mobile wallet projects
In 2019 we will also witness a takeoff of the technology of proximity payments with the mobile (NFC)
Proliferation of sending remittances by SMS from America
In short, 2019 is emerging as a particularly active year in the field of mobile commerce, in which multiple initiatives and projects will see the light in our country. The next months will be key to check if these predictions are met and if we will see the definitive takeoff of technologies such as NFC or the boom of Mobile Banking applications.