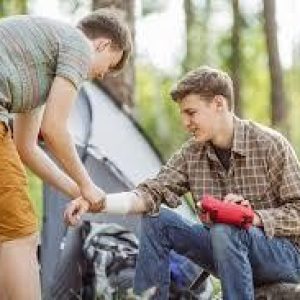 Three Tips for Camping this Summer
If you are planning on camping for your summer holiday this year, then you need to make sure you are well prepared to make your camping trip as enjoyable as possible. Getting away and sleeping close to nature under the stars is a fantastic way to detox from a busy daily grind, but it does come with things that you need to be prepared for…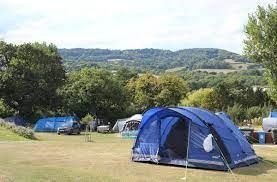 The Right Clothing – Summer is a generally warm time of the year, but it can still get cold at night. As well as making sure that you have a sleeping bag that can keep you warm, having clothing like woolly socks and merino wool sweaters women and men can wear will help you to stay warm if temperatures do drop.
Essential Protection – When you are camping you are more exposed to nature, which is a reason why many people enjoy it so much. However, it does have its downsides and it is important to make sure that you have things to protect you such as sunscreen and insect repellent. Having a first aid kit to hand is also a very good idea.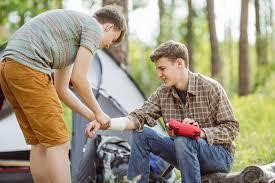 Practice Makes Perfect – If camping is something that you have not done before or not done for a while, it really pays off to have a practice run. Work out how to put the tent up and sleep out in the garden one night, that way you can make sure that you have everything you need and know what you are doing.