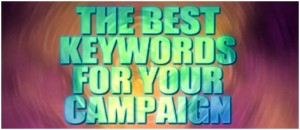 Optimising for your competitors' brand keywords: what you need to know
With the internet becoming a more competitive arena than ever before, more businesses are looking at ways to gain better search rankings compared to their competitors and ultimately drive more visitors to their site. One strategy that has been gaining momentum, even if it needs to be tackled carefully, is optimising for competitors' brand keywords. Not sure what this involves? Here's all you need to know.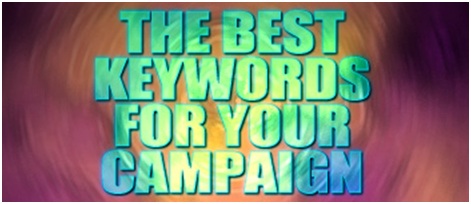 The lowdown
According to Entrepreneur when it comes to optimising your website for search engines, knowing the best keywords for your brand is critical. Looking at which keywords, branded terms or phrases your competitors are using can help to optimise your site by drawing traffic away from them and getting people to consider alternatives, such as your own brand.
Keyword research
Keyword research is a vital component of this strategy. You need to make sure that the branded keywords you use are significant enough to drive high volumes of traffic. There's little point latching onto keywords that have low volumes. Use keyword tools to see what words are coming up and how you can use high-quality branded terms to your advantage.
A targeted approach
When targeting your competitors' keywords, it is vital that you go for the right approach to achieve the best outcome. Reviews are a good source for targeting competitors' keywords because it implies that a searcher has not yet made a decision whether to buy from the competitor or not. Any search associated with alternatives to your competitors is a great option to consider. Other words or phrases related to an after-sale action, such as download or how to use, may not be as powerful.
Poor keyword targeting can be a waste of your efforts, but if it's something that you are completely unfamiliar with, speak to experts such as Dublin SEO agency Ryco Web.
Quality content
As with any SEO strategy, you need to ensure the content you produce to optimise for your competitors' brand keywords is of high quality so that it exceeds theirs and is enough of a pull to draw customers away from them. You need to be seen as the better alternative whilst still maintaining honesty, credibility and integrity without incurring illegal consequences. There are lots of ways to achieve this, such as third-party comparison reviews or native ad content.