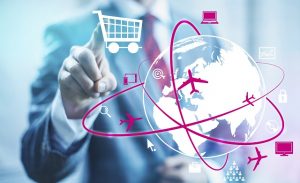 Online content is also a great help for traditional commerce
On many occasions we have heard and read that traditional stores have become the showcase for online stores such as Amazon, Groupon, BuyVip, etc. However, a study distributed last November 15 points in another direction, and suggests that both online and offline content influence when it comes to bringing customers to the stores.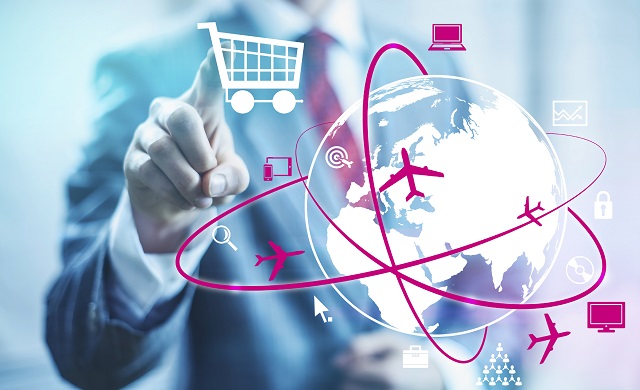 The study, conducted by SteelHouse on US consumption forecasts. This Christmas, recognizes that 89% of consumers will visit the pages of stores like Amazon and eBay to find the gifts of these holidays. Likewise, 52% of shoppers acknowledge that they will not make any purchases if the stores do not improve their competitive prices.
Sixty-four percent of consumers will read some revision or recommendation before making a purchase, and 51% of shoppers will not use their handset or tablet to find or buy gifts this season.
The study reveals that 44% of consumers have purchased a product or service they have seen recommended or shared on a page of a social network. Of those consumers, 85% said they had seen it on Facebook, 23% on Twitter, and 16% on Pinterest. About 89% of shoppers will look online to find the best prices.
Consumers will be very active when reading product reviews and recommendations (64%), hunting discounts sent by email or normal (59%), moving through social networks (27% ) And using gift exchange guides (23%).
About 37% of consumers have found that this year's free shipping is the main supply of the stores, followed by some kind of discount on the retail price, and purchase 1 and get one for free.
Consumers will visit online pages like Google Shopping to compare and share recommendations before approaching stores to buy. BIA / Kelsey estimates that local searches are going to grow faster than general searches, at a rate of 12.1% compound annual growth, making the market from the $ 5.7 billion in 2011 to 10 , 2 billion in 2016.
BIA / Kelsey also predicts that advertising revenues in the online / interactive / digital segments of the US local advertising market will grow from USD 21.1 billion in 2011 to EUR 38.1 billion in 2016.
For consumers who are planning to shop online, content helps find unknown brands and products. An nRelate study, an Ask.com company by Harris Interactive, has found that Americans want to explore contextual information. 92% of adult users read content online, and spend more than 7 hours a week on this task. Americans read between 3 and 4 articles on average and see between 2 and 3 videos per connection. Nearly half of the responses acknowledged that after reading an article, they were more willing to click on related content.
The nRelate study suggests that there are several factors that influence the decision of an online consumer at the time of clicking. Nearly 62% are looking first for traditional news, before images, videos, blogs or any other related content. In addition, 34% acknowledge that they would then click on a link to another article, and another 34% on links to other content.