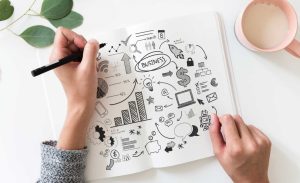 The Brand as an essential strategic asset to overcome the crisis
We all know that the brand is the essential asset in the vast majority of companies, whatever their size or market. To boost the brand in this difficult economic period, it must be a priority to overcome this crisis and emerge from it strengthened.
For an Association that brings together professionals and companies that are defenders of the essential character that Marketing has in the management of business organizations, the approach of the brand theme is simply a "must", especially in these difficult times where the temptation to forgetting or reducing the dedication to promote brands is a palpable reality.
Both the Marketing Association and Interbrand, we believed it was important to analyze in 360º the intangible value of the brand, both internally and externally, and from there try to define "best practices", including those that are not even practical yet, But what should they be? In short, it is about adding diversity of experiences, bring successes and failures experienced in the management of brands and especially vision of present and future, framed by the economic environment but also looking for "the next day".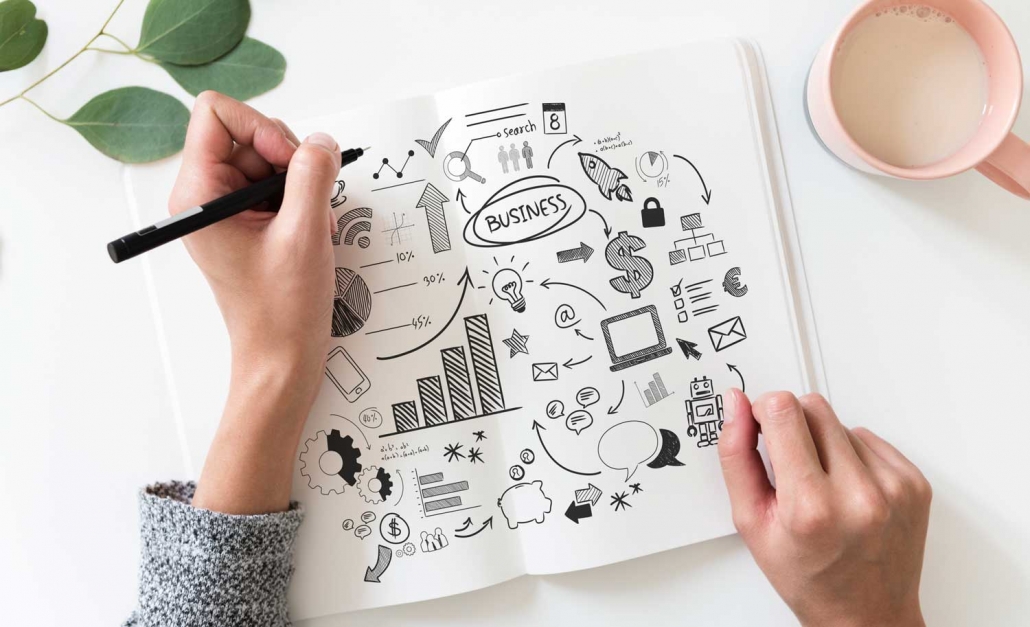 For this reason the Marketing Association met in October 2010 qualified marketing professionals of leading companies and reference institutions such as Coca Cola, Banesto, Iberdrola, Sanitas, ESIC, Paradores, Zinkia, … to discuss how to make a more effective marketing in the context of the 21st century, especially in view of the current macroeconomic perspective. The central axis of the Conference was the role of the brand in this context, its current problems and opportunities -both internally and externally- and, of course, the ways for a greater and better exploitation of this essential value in the market economy.
From the conclusions of this Conference, the main companies and institutions integrated in the Association have worked for a whole year to develop innovative and more efficient ways of managing the brand.
For this reason, the idea of ​​carrying out, together with Interbrand, the elaboration of an edition of "Interbrand Marketing Review", that gathers the different perspectives of how the management of the brand, both internal and external, can help the growth of each deal. This was the reason for the presentation, at the Pons Foundation, on the morning of Tuesday, December 13.
Here we highlight some important clues and conclusions of this new 'Paper' that is also available for download
"The consumer is increasingly informed and more demanding. This is changing the way we do business. "
"A brand must embark on social networks by conviction and adaptation of the channel to the message that it wants to reach the consumer, and never by novelty or to complete a 360º strategy."
"Sponsorship is notoriety, positioning, an effective PR tool and even a refuge for the brand in times of crisis."
"Metrics always tell the truth, but the truth is not always what happens in marketing."
"In small and local SMEs the values ​​of the brand are established by their owners, usually their own managers, who are strongly associated."
"Large companies, with a great critical mass, are those that undoubtedly need the double focus of brand marketing, external and internal."
The Marketing Association and Interbrand firmly believe in the value of the brand as the heritage of companies and institutions of all types and sizes, and continuously promote how many initiatives contribute to this. "