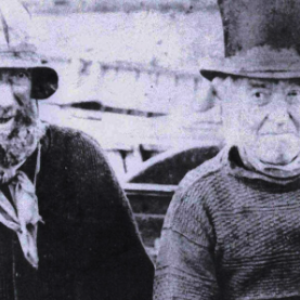 Aran jumpers are stylish, comfortable and warm. They are the perfect complement to every winter wardrobe. And with style icons including Kate Middleton and Emma Watson having been spotted out and about wearing a womens Aran sweater, they are a must-have fashion item this winter.
But what makes Aran jumpers so special?
1. They are traditional
They originate from the Aran Islands off the coast of Ireland, where they were made by fishermen's wives using untreated yarn to create a warm and waterproof outer layer for their menfolk to wear. The lanolin in the wool meant that the jumper could absorb up to 30% of its weight in water before feeling damp.

Nowadays, Aran jumpers are knitted using either merino wool or cashmere to create a more fashion-conscious design that suits the female figure as well as the men's.
2. They have meaning
The patterns that were knitted into the original Aran jumpers were designed to symbolise the life of the islanders that made them, often reflecting their religious beliefs and the harshness of the environment in which they lived and worked. They were created with love and care, using the raw materials that were available, and each jumper could take up to 60 days to knit.
3. They will suit all styles and preferences
A popular myth originating from the Aran Isles is that the patterns used to create the Aran jumpers were handed down through families and therefore any fishermen that were washed overboard could be identified by the patterns of their jumpers. Nowadays, the patterns are not related to family histories, but customers who purchase their Aran jumpers from specialists such as https://shoparan.com/womens-irish-sweaters/ can enjoy a wide choice of patterns and styles to suit their individual preferences.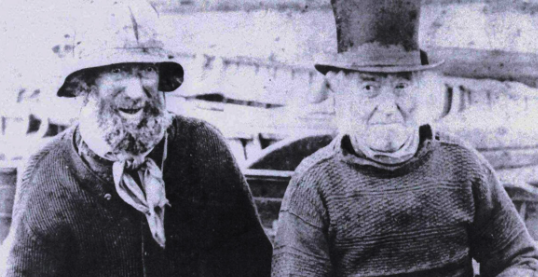 In conclusion, there are many reasons why Aran jumpers are so special. The care and craft involved in hand-making a single item is a long-established skill that must be preserved for future generations. The best way to ensure that this happens is to source your Aran jumper from a reputable retailer this winter and to wear it with pride.