The use of QR codes increased by 50% during Black Friday
In an unequivocal sign of the growing role of mobile devices in the buying process, code scanning increased by 50% over the course of Black Friday, according to a ScanLife study.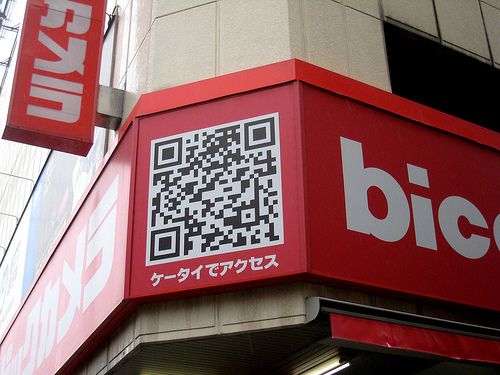 Black Friday is one of the most intense shopping days of the year, and consumers are increasing the use of their mobile phones to scan QR and bar codes that appear on products, in posters in stores and in advertisements, allowing them to have more information At the time of purchase. This increase also has a second reading, as is its growing use by companies and publishers.
Mike Wehrs, CEO and President of ScanLife, said QR codes are helping businesses close sales and amplify their messages through social networks.
"Showrooming has come to stay. QR codes can give customers the confidence they need to shorten the path to purchase, "said Wehrs. "Sixty-five percent of the scans we have processed on Black Friday have been based on QR codes."
Overall, ScanLife processed over a quarter of a million scans between 7:00 pm Eastern Time on Thanksgiving and 7:00 pm on Black Friday, the day with the highest volume Of bar code traffic so far.
The numbers also reflect a growth in the use of QR codes as a way to get reimbursement deals.
By categories, consumer electronics and retail trade were where most codes were scanned during the course of Black Friday.
Other data from the study show that during the third quarter, almost 4 million people scanned mobile barcodes, with a 45% growth over the same period last year.