World's Largest Crane Swings into Action at Hinkley Point
Big Carl, the largest crane in the world, has begun work at Hinkley Point. The crane, which was named after Carl Sarens, whose family business manufactured it, is able to lift 5,000 tonnes in one lift at a 40m radius. The power station is being constructed from prefabricated sections which will be lifted into place by the crane, supporting the trend towards modularisation in large construction projects. Big Carl is now Somerset's tallest man-made structure.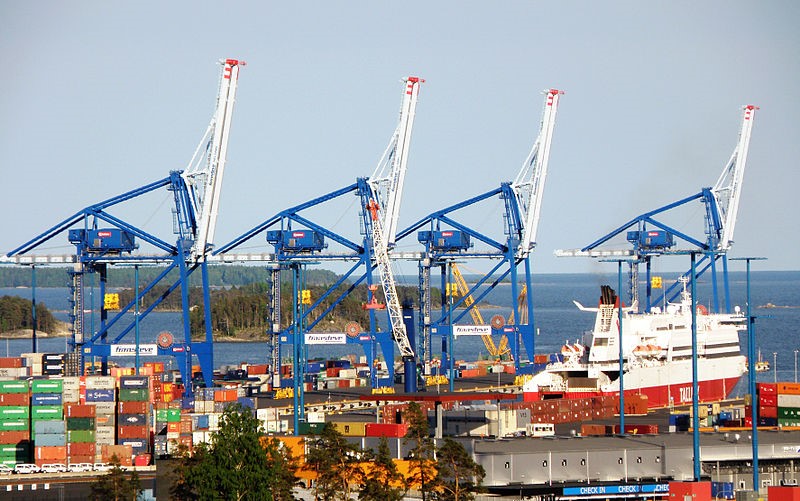 About Big Carl

The massive crane was transported to Hinkley Point from Belgium as separate components and moved on 280 lorries from the port at Bristol to the site of the nuclear power station. On site, it can move along tracks to different lifting points, but according to the Bridgewater Mercury, it can take as long as 12 hours for it to move 200 metres.
Big Carl is 250 metres tall, taller than Well Cathedral, and has taken around three months to build. It is expected to lift more than 700 large prefabricated components over the four years it will be on site.
The crane is powered by twelve engines and moves on 96 wheels between its three different locations on site. There are six kilometres of rail track for it to travel on, and it can lift the equivalent of 1,600 cars at a 50m radius or 5,000 tonnes at a 40m radius. Each of the crane's 52 counterweight containers weighs 100 tonnes.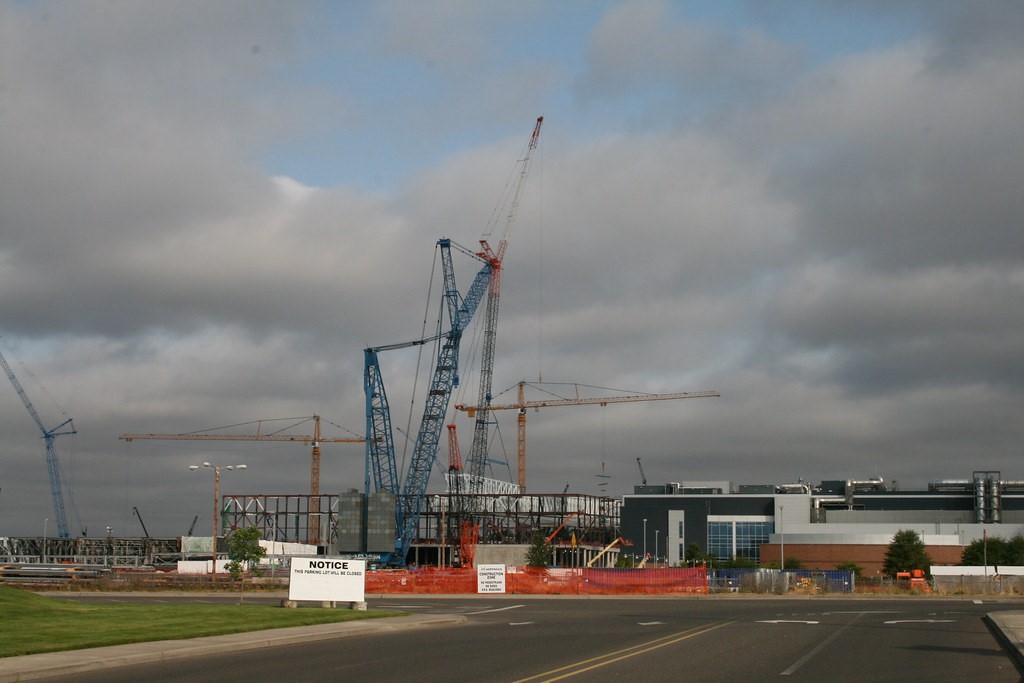 About Hinkley Point
The new nuclear power station at Hinkley Point is located next to the existing stations Hinkley Point A and Hinkley Point B. It will have two nuclear reactors that can generate 3.2GW of energy, providing six million homes with low-carbon energy. The power station is expected to begin producing electricity by 2025.
Business information modelling, or BIM technology, has been used in the design of the nuclear power station and the associated buildings. This technology is being increasingly used in the planning of large projects throughout the world. Because construction is increasingly complex with tight deadlines and budgets, BIM can help companies to remain in control of their projects. To find out more about the benefits of BIM technology, go to https://www.bimtech-eng.com/.
Big Carl is expected to dominate the skyline at Hinkley Point for the next few years.