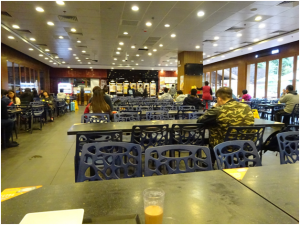 Things you need to know before starting a catering business
Cooking is hot news at the moment, with many programmes on the television involving cuisine or baking. In addition to being entertaining, these programmes have enabled people to discover a flair for creative cooking or turn their hobby into a business. Catering can be a lucrative career, but it needs careful research and investment to be a success. You could be serving up treats at a wedding, corporate affair, social event, private party or for stressed working couples who don't have time to cook. The trend to hire caterers remains strong.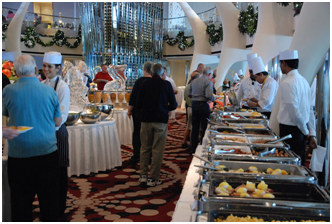 Before starting a catering business

You will need to think about your style of catering, whether your strength lies in cakes, buffets, gourmet meals or classy burgers. Make sure there is a local market for what you can offer. Running a business means you will need to be organised, keep on top of the accounts, market yourself successfully, and promote your company in addition to cooking.
It is more flexible than running a restaurant as the location of your premises is not as important. You could set up your commercial kitchen on an industrial estate, for example. Your food inventory should be easy to control because you will know how many people you are catering for.
Getting the equipment right

You will need to comply with health and safety and food regulations. Contacting your local environmental health service before you begin is a good idea for advice on registering your business, getting the right training and organising refuse collections. You have to register your premises with this department at least 28 days before opening, so the sooner you get in touch, the better.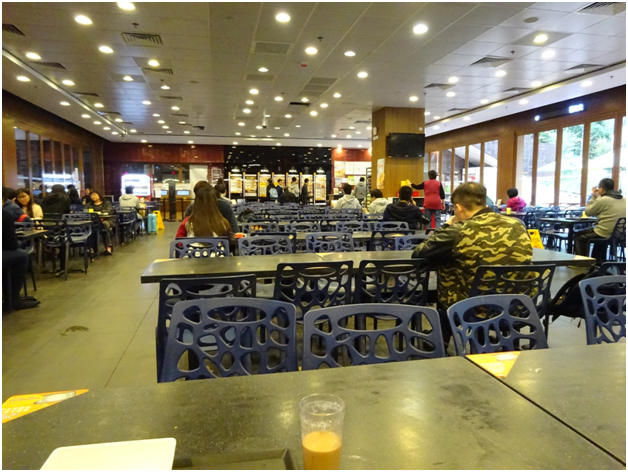 You will need industrial fridges, freezers, cookers, pots, pans and other essential utensils. You must have enough washbasins with hot and cold running water to wash your hands and separate sinks for washing food and cleaning equipment. The premises also needs adequate ventilation, lighting and drainage. When it comes to drainage, disposing of oils and fats is worth highlighting. For example, you can invest in Clearflow grease traps from companies like http://www.ukgreasetrapsdirect.co.uk/. These trap the fats and oils, which can then be sold back to your oil supplier.
With careful planning and the backing of your environmental health service, you can run your own catering business and be your own boss!