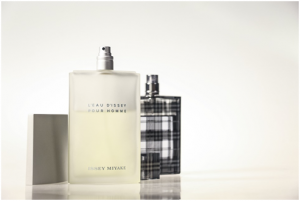 Somerset House hosts Perfume: A Sensory Journey
Our sense of smell does more than we give it credit for. In short, it can help us distinguish different odours, but it also has the ability to take us back through our fondest memories. Whether the smell of rain reminds you of camping trips as a child, musty books take you back to visits with your grandparents, or the sweet smell of a rose makes you remember tokens of affection from your first love, smells have a very different meaning to individual people.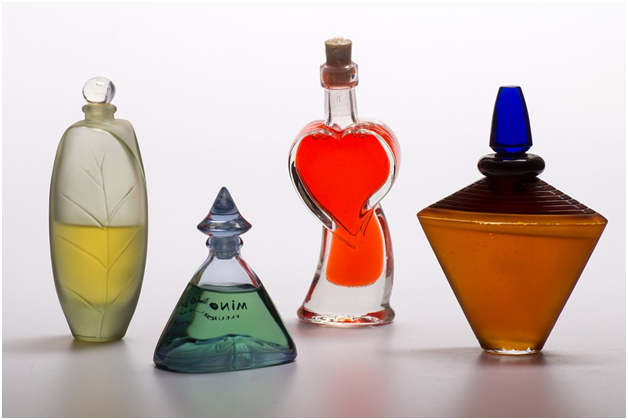 Different interpretations

Perfume: A Sensory Journey, the latest exhibition to be hosted at Somerset House in London, couples different scents with audio and visual references to evoke unique responses from its visitors. Set within ten different rooms, each installation creates a balance which tempts guests to create their own meaning as to the influence of each scent. The intention of the maker is not revealed until the visitor has seen the full installation, at which point, they are able to compare their interpretations. Each individual is likely to have unique experiences when imagining the story linked with each scent, which makes it impossible to predict what each visitor will envisage after taking in each installation, due to personal experiences, good or bad.
Gender specific scents

The meaning of smells can differ based on the geographical area that the person comes from. For example, in Europe flowery perfumes are mostly linked with female wearers, whilst males often wear the same scent in the Arab world. The exhibition has been careful to avoid characterisation as to whether each scent has been marketed to a male or female audience, which helps to stop any influence over guest's interpretations. Co-curator, Claire Catterall, explained that any scent can smell good, whether worn on a man or a woman, and so gendered perfumes are simply a marketing ploy.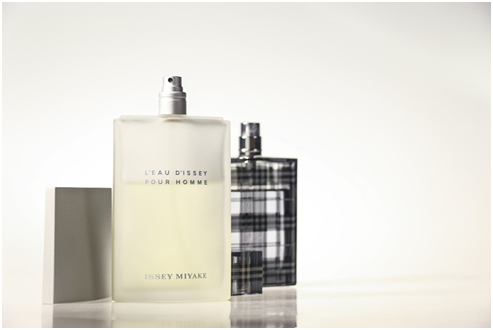 Scent for sales

With different scents able to set the mood and help create a pleasant atmosphere, it's no wonder that scent marketing, such as that found at http://moodmedia.co.uk/scent-marketing-for-business/, is becoming popular. Retailers, in particular, are using this type of service to encourage new customers and to create a comfortable and memorable shopping environment which will encourage them to return.
Running from the 21st June to 17th September 2017, visitors can purchase tickets for £11/£9, to experience the scents for themselves