Ideal Projects for New Dressmakers
Being able to make your own clothes is a great way to save cash, channel your creative streak and guarantee an ever-changing wardrobe that reflects your personal tastes rather than the current trends.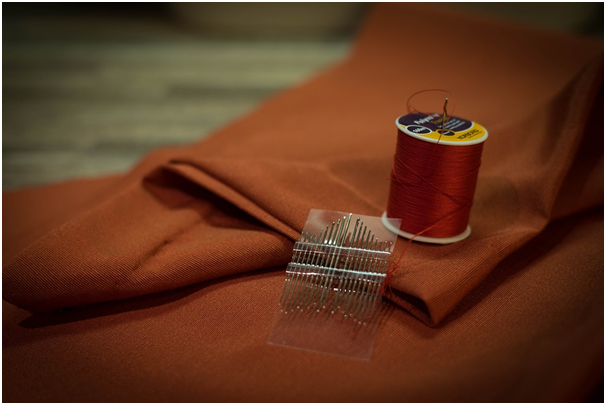 The great thing too is that anyone can learn to sew, so whatever your age or previous experiences, you can learn. The trick to long-term success is to make the right choices about patterns and materials at the beginning. As you build confidence and your expertise develops, more and more options will be open to you.
Here are some key tips to help anyone new to dressmaking decide on their first project.
Choose a Simple Pattern
You may desperately need a tailored suit for work, but that kind of thing is way beyond a beginner. Look exclusively at patterns labelled as easy and those with loose, less defined shapes, while avoiding clothes which are fitted or have lots of pieces to them. Things like palazzo pants or a wrap skirt are ideal first projects.
Go for Simple Construction
Simple designs with just a few pieces and lots of straight lines are the best choices at the start, largely because they are easier and more likely to be finished, worn and admired! More complicated techniques such as pleating or adding darts can be tackled down the line.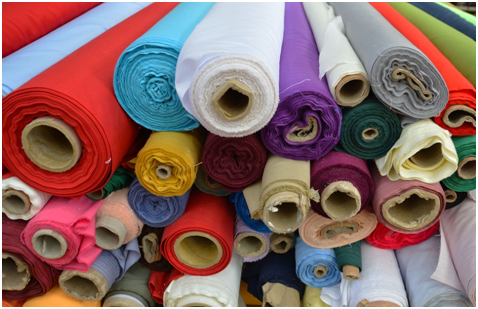 Image Credit

Make Something You Will Wear
This increases your motivation to make it well rather than forcing yourself to sew something just for the sake of practice. Ideally, you will choose a first project which you want to repeat, for yourself or for others – a great way to develop confidence is to repeat basic actions several times.
Use the Right Fabric
It's absolutely vital that you choose the correct dress making fabrics for your early projects. Shiny or slippery or stretchy materials are difficult for inexperienced dressmaker to work with, so it's best to stick with woven cotton. There are lots of patterns and colours available from sources such as http://www.quality-fabrics.co.uk/dressmaking-fabrics-14-c.asp. Plain or subtle prints are best to avoid having to match more obvious patterns at the seams.

Less Is More
By avoiding patterns and designs which need zips, buttons and other fiddly additions, you can focus on learning the basics. Choose something like wraparound or A-line skirts, drawstring trousers or aprons.