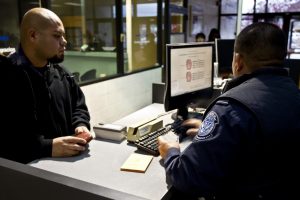 How to improve your organisation's identity checks
As an employer the responsibility to carry out rigorous identity checks on potential employees before they settle down at their desk in your Office Space Bracknell way that you found from http://officespacebracknell.co.uk is entirely yours, so it is crucial that a useful, thorough, and legally permissible system is both in place and used consistently. If your current approach is a little undisciplined the tips and guidelines that follow will help those responsible improve the way checks are implemented.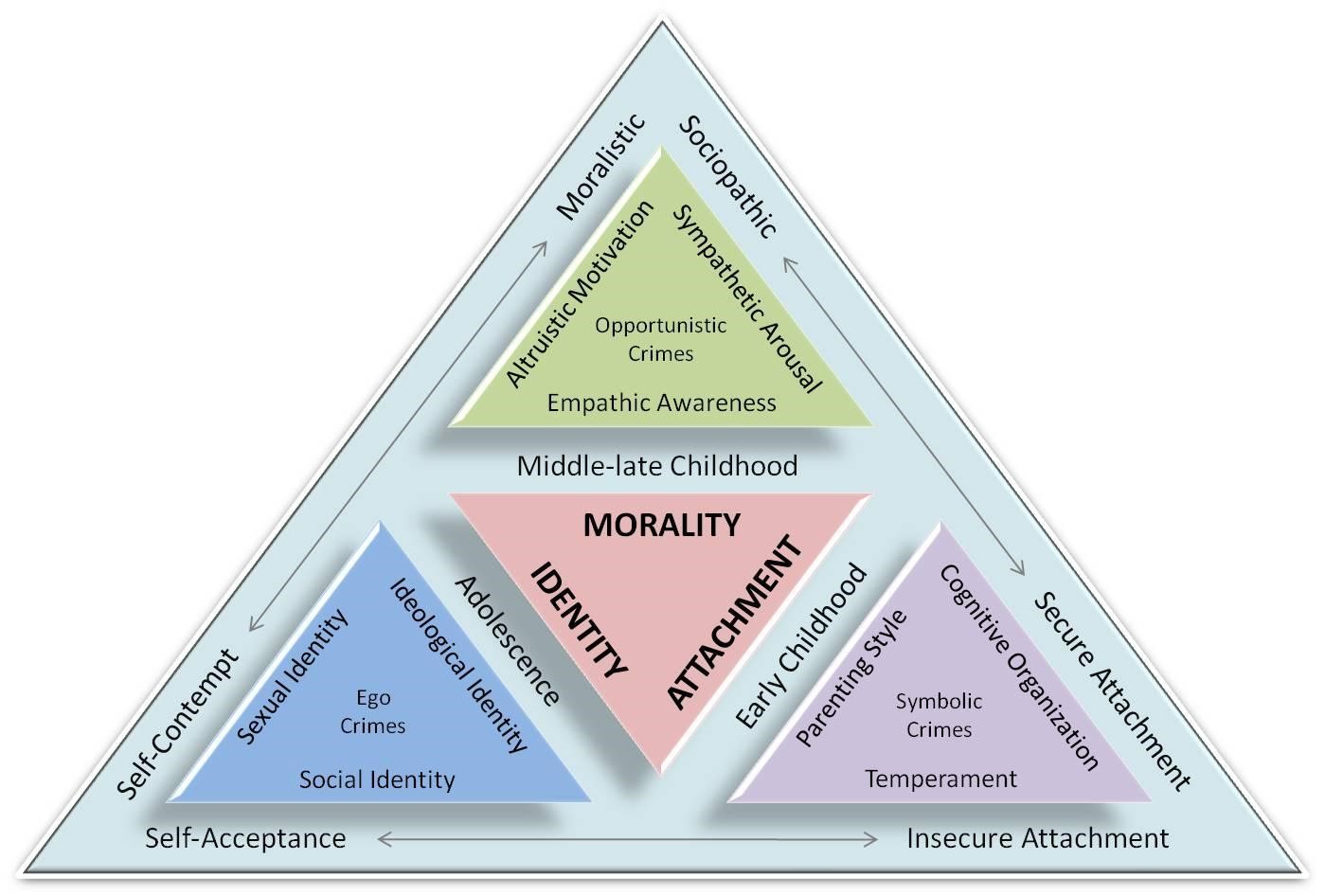 The essentials
All employers are now legally required to prove people they take on have the right to work in the UK. Incorporating checks for this into the application and/or interview process is a simple way to avoid the risk of huge fines incurred through sloppy recruitment methods. The government's official website contains detailed information on acceptable documents, which include photographic ID such as a passport, or official right to reside paperwork.
It is good practice to cross reference at least two forms of identification, looking for consistency in signatures and photographs. Requesting a recent utility bill or bank statement with a current address is also standard these days. However you choose to approach this, creating a system everyone involved can (and must) use will make it consistent.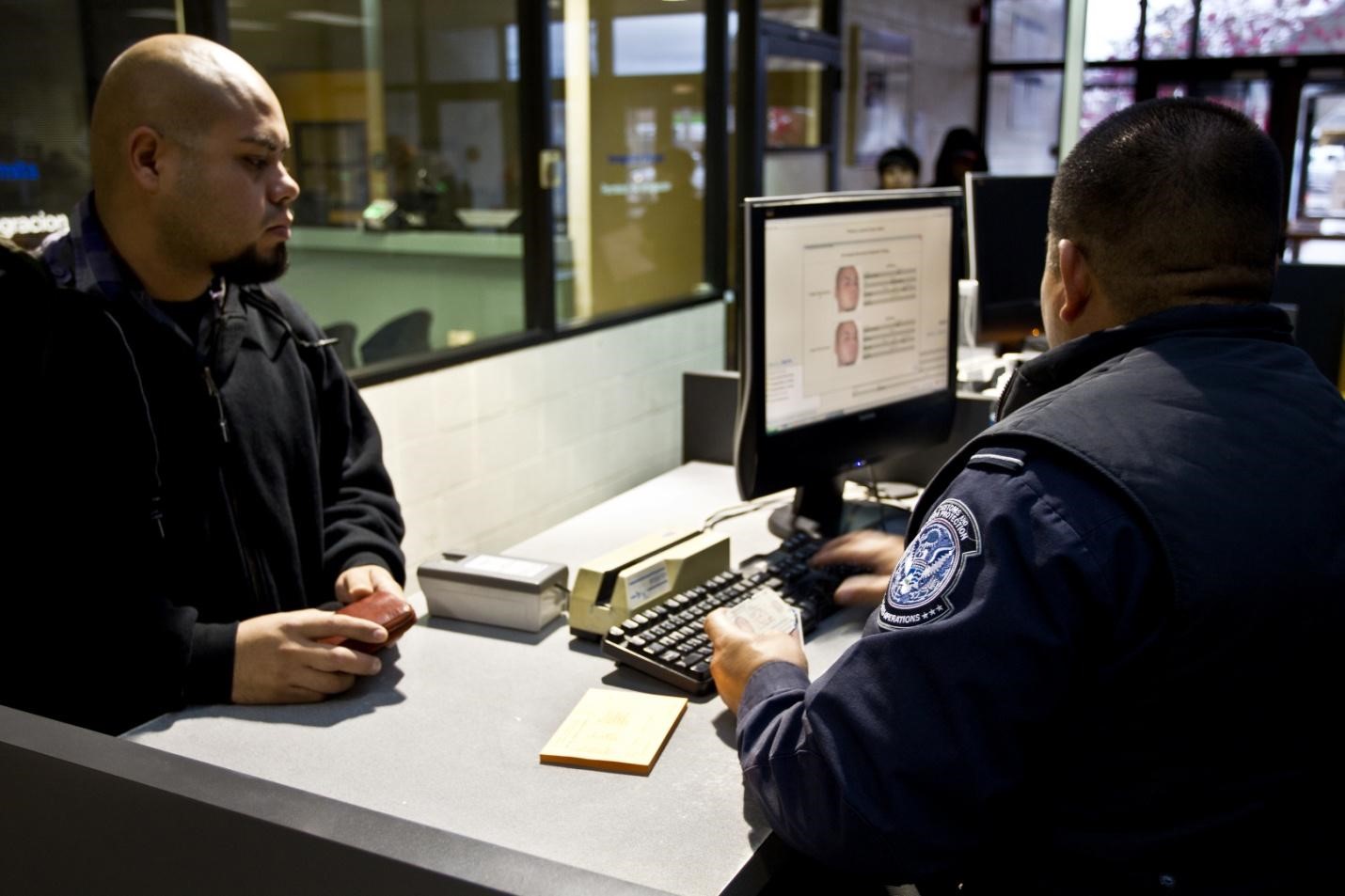 Specialised identity checks

Full criminal background checks are compulsory for people working with vulnerable adults or children – https://www.gov.uk/government/publications/dbs-identity-checking-guidelines/id-checking-guidelines-for-dbs-check-applications. However, it is possible to get DBS checks through various online services, who offer an easy to set up and use service. The level of check applied for depends mainly on the type of role an employee will undertake, but even the basic check should be considered a valid way to confirm identity. (Note – identity theft is on the rise, so always use the information gathered and verified in the very first stage to conduct further checks otherwise the results could be false.)
Broader identity checks

Further identity checks can be done by searching the electoral roll, credit reference agencies, the DVLA or via a basic DBS check. These validate name, date of birth, and previous addresses – useful for cross-referencing with information provided by potential employees.
These methods are also useful to check someone does hold the driving qualification they claim to have, ensure they have a stable financial history – if relevant – or to validate someone's name and circumstances for a period of years – common for jobs in finance or the civil service.