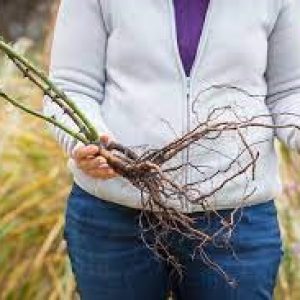 Getting Out into the Garden in February
With the first signs of spring in the air, now we can start to get back outdoors and enjoy nature more, as winter is on its way out. Spending time outdoors in the garden is great for mental health, so if you have been feeling a bit low over the winter months, then now is a good time to get back out and do some gardening.
After the winter, there are lots of jobs to do out in the garden to get the garden looking good again ready for the summer. You may have noticed that the first bulbs are starting to appear, and snowdrops and crocus are among the first that will be coming up now, with the daffodils, the sign of spring, not being far behind.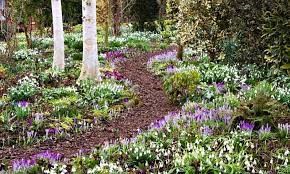 This is a time of opportunity, and before the main period of growth begins for plants, if you have bare root shrubs, trees and roses that you want to get planted, now is the ideal time to do it.  When doing this it is important to make sure that the ground is not waterlogged or freezing, so wait until the weather has been dry and warm enough to create a good environment for the plant to flourish.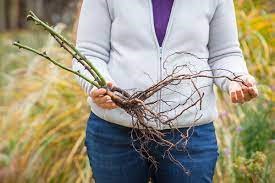 Now is also a good time to get started in the greenhouse. Sowing seeds that will need to be protected from frost is ideal now, as the plants will be safe there until the colder weather has passed, and then can be planted out in a couple of months' time when it is warmer.
Another thing that you can start doing now is making sure that all the tools and equipment that you need for gardening is in good repair. For example, check your lawnmower and if it needs repairing you can do this now. You can get Mountfield parts online from somewhere like this www.diyspareparts.com/parts/mountfield for example.
Have a general tidy up and make sure that you have all the tools that you need to take on the garden over this busy period of time. Give everything a clean to get all the debris of the winter off, and have it ready for the spring and summer months.