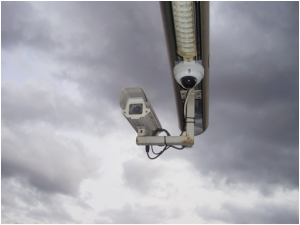 Best wireless CCTV systems
CCTV systems are something we normally associate with security conscious businesses and public areas, but home owners are increasingly adopting them as a home security system. With advances in technology, CCTV is an option for everyone. So, what should you consider when investing in CCTV systems?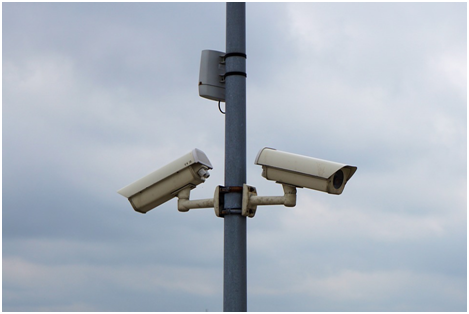 Types of Systems Available
Most homes go for a traditional burglar alarm as well as door and window locks, but you can opt for cameras as well. You can have three options:
• Dummy cameras
• Wired CCTV cameras
• Wireless CCTV cameras
A dummy camera will work as a deterrent rather than recording any footage. A wired system will have operational cameras but they will be connected to wires which will be attached to a monitor, displaying the images. The wires can be problematic and difficult to install.
A wireless system can be used through analogue or digital channels and can be operated via an app downloaded onto your devices, allowing you to view footage on the go. The downside of using wireless technology includes interference from other devices and internet failure when attempting to view footage.
With the potential to prevent/solve crimes, police are encouraging the use of CCTV in homes. Here are some options to consider
IP CCTV
This system will send images from your computer network to your router, allowing you to access the images online when out and about. This can be ideal if you travel often. Make sure that you have excellent internet security in place such as endpoint security solutions when using your network for CCTV. There are many solutions offered for network security such as https://www.promisec.com/, that can offer you piece of mind if you choose a wireless security system.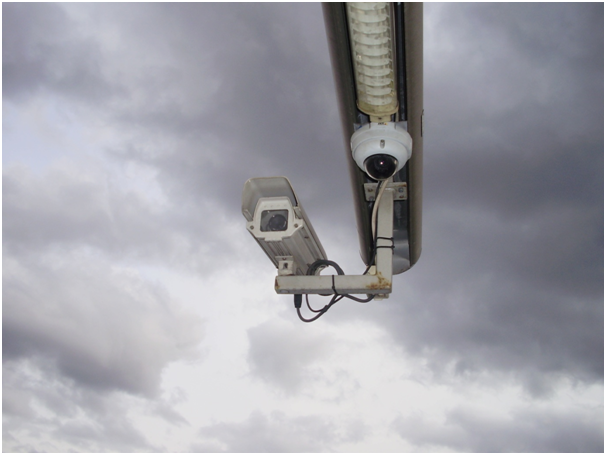 Outdoor Cameras
Although you must run a cable to power up an outdoor CCTV camera you can still use a wireless camera. Make sure that any camera you use outdoors complies with safety standards. Keep cameras in a safe place as they may be tampered with.
Image Resolution
Images required for legal proceedings must be of a good standard. Suitable cameras will be more expensive and will require extra storage. Ensure that you have a hard drive or DVR to store images, ideally in an Mpeg format.
Make sure you comply with privacy laws when using a CCTV system at home.