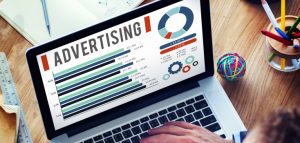 Online advertising continues unstoppable and companies continue to increase their advertising spend
According to data published by the Interactive Advertising Bureau (IAB) and PricewaterhouseCoopers (PwC), investment in advertising grew in the US by 23.2% during the first half of this year 2011, reaching a record high of 10,919 million
These data clearly show how the growth rate of online advertising spending has doubled compared to the data recorded during the same period last 2010, when digital advertising spending grew by 11.3%. The second quarter of 2011 has also broken records, with a rise of 24.1% and a total turnover of 5,639 million.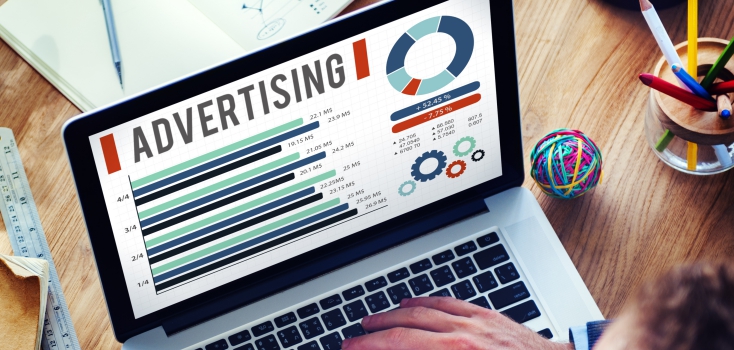 The figures also confirm the latest forecasts of Zenith Optimedia regarding the global spending of Internet advertising worldwide, and that they already predicted a significant increase of 12% in this regard, thus reaching 519,000 million dollars. In its latest report Zenith Optimedia also estimated that this spending would increase by 31.5% between 2011 and 2013, expecting to exceed 72,000 million dollars for 2011 and 94,000 million in 2013.
Regarding the data of PwC, the advertising of 'display', as 'banners' and videos monopolized almost half of the revenues reaching 4,020 million. On the other hand, the search engines are still in the lead, hoarding 49% of the advertising pie.
Randall Rothenberg, CEO of IAB said that "the remarkable performance to date of digital advertising shows that more and more advertisers are betting on the internet to promote their products and brands." Something that supposes without a doubt supposes good news especially at a time of economic difficulties in countries like USA, as it emphasizes David Silverman, of PwC.
Undoubtedly, the internet is a space where multiple revolutions are being developed. From the phenomenon of social media and networks and its importance for advertisers, companies and brands, to the change of direction that the internet is generating in business strategies and companies, now more online and digital than ever.